I ran across this lovely piece on a website: Goldsmith Silversmith -
some love work shown. I am looking for info (a tutorial possibly) on
how you make this type of setting - namely how do you keep the stone
in the setting - is there a hole drilled in the stone or something
that keeps it in. Any help would be appreciated.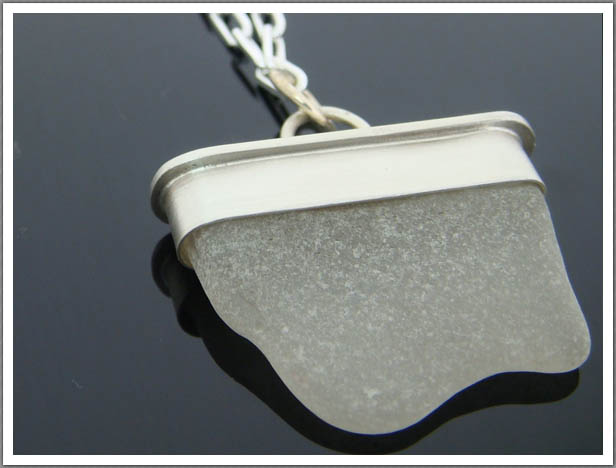 The piece was made by a jewelry artist, Heather Kita.
Debbie
DeMoy Jewelry Designs