I checked to see. There was a thread about this a while ago, but there were only two posts, so I thought I'd bring it up again.
Does anyone have the Durston Olivia Rolling mill or thoughts about it? Most rolling mill reduction gears have a 4-1 or 5-1 gear ratio. The Olivia has a 50-1 gear ratio. That's a huge difference!
Rio Grande does a good job of explaining the Olivia mill and rolling mill reduction gears on this video.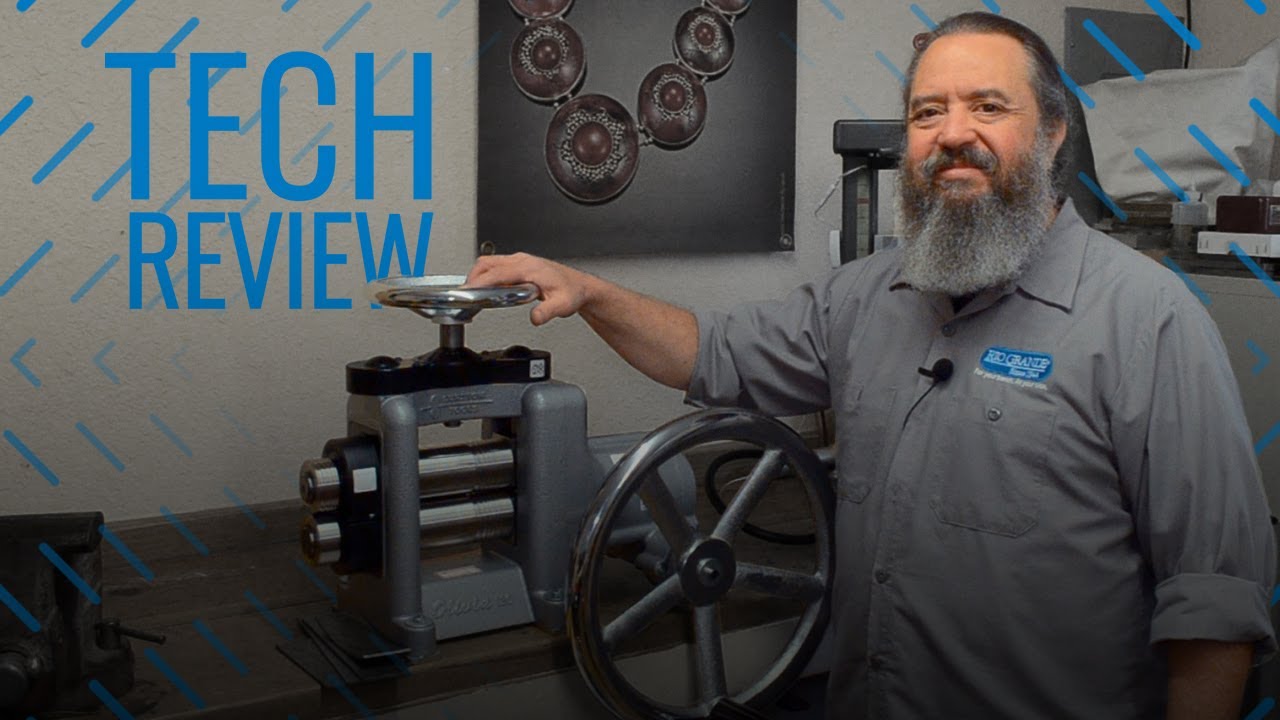 From watching the Rio video, it looks like the Olivia is a mill with pros and cons. I've seen the Olivia at jewelry trade shows, but have never tried one.
Again, I'm curious if anyone owns an Olivia mill and what they think? Or if anyone has thoughts?
Jeff