Hello,
Has any tried casting lace or have thoughts/suggestions on making it
work? I've asked around and gotten a few suggestions; soaking in wax,
then heating on top of a papertowel to wick out some of the wax and
restore some detail. Or soaking in a diluted varnish.
Ideally, I'm hoping to get it cast in 14ky, but any precious metal
would be a success.
I attached an image to give a better sense of scale.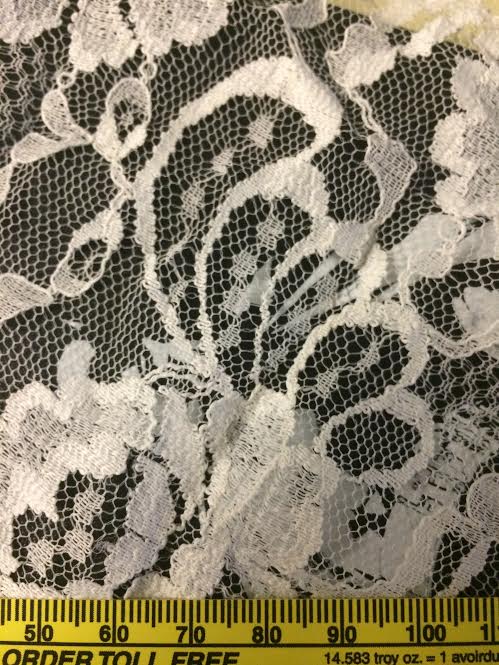 Thank you,
Paul