After watching a few tutorials and about 30 minutes of playing
around with the free Autodesk 123d program I created the anchor chain
link that I've been wanting to make so I can work on a personal
project of mine. This program is amazing, I've never worked with CAD
programs at all before I made this in less than 40 minutes including
watching tutorials!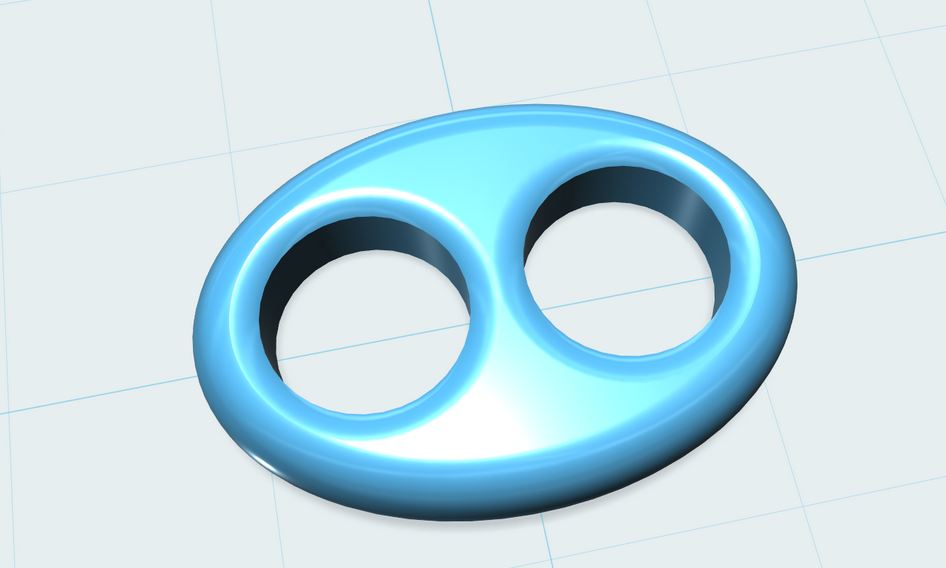 I'd be happy to share the .stl (3d model file) with anyone. You can
just send the file to a 3d wax printer.
For simple designs such as this one, we should create a data base
where we can share design models that can't be found anywhere else.
Thank you to Charlie of Seawear.com for giving me advice on this
project.
So many class acts on this forum, Charlie is definitely one of them.