Would you mind helping yourself as well as other jewelers?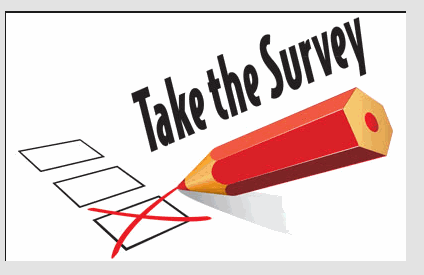 Instore Magazine for jewelers has asked me to help them promote their yearly BIG survey from jewelers
This survey doesn't take long (only 5 short sections) and they will compile and then publish the answers for all to see.
Just some of the questions that they ask are related to what we all deal with daily:
Sales
Size of your town size W
here you get most of your business
Brands that sell the best
Most popular diamond shape
What size diamond accounts for the most of your sales
Does your spouse work with you
What services do you provide
Do you plan to stock lab grown diamonds
Questions about internet marketing
Website
Employees
and a whole lot more of great information/mentoring kind of stuff you'll love to find out.
Its kind of like sitting in the room with other jewelers and hearing what works and what doesn't. Holly cow-it's free!
Please help by give your answers, no names are used.
Please click the link below to be taken to the survey for InStore. Then they'll publish the results for all to see. Thanks for being one of the "good guys!"
I'll thank you
InStore will thank you
Even your grandmother will thank you
https://www.surveymonkey.com/r/9TW7XQP
Thanks
David Gellerstrong text