Hello!
I'm a relative beginner. About 20% of the time, when I'm setting my stone, my bezel will separate from the backplate, usually just in one part of its perimeter.
Example: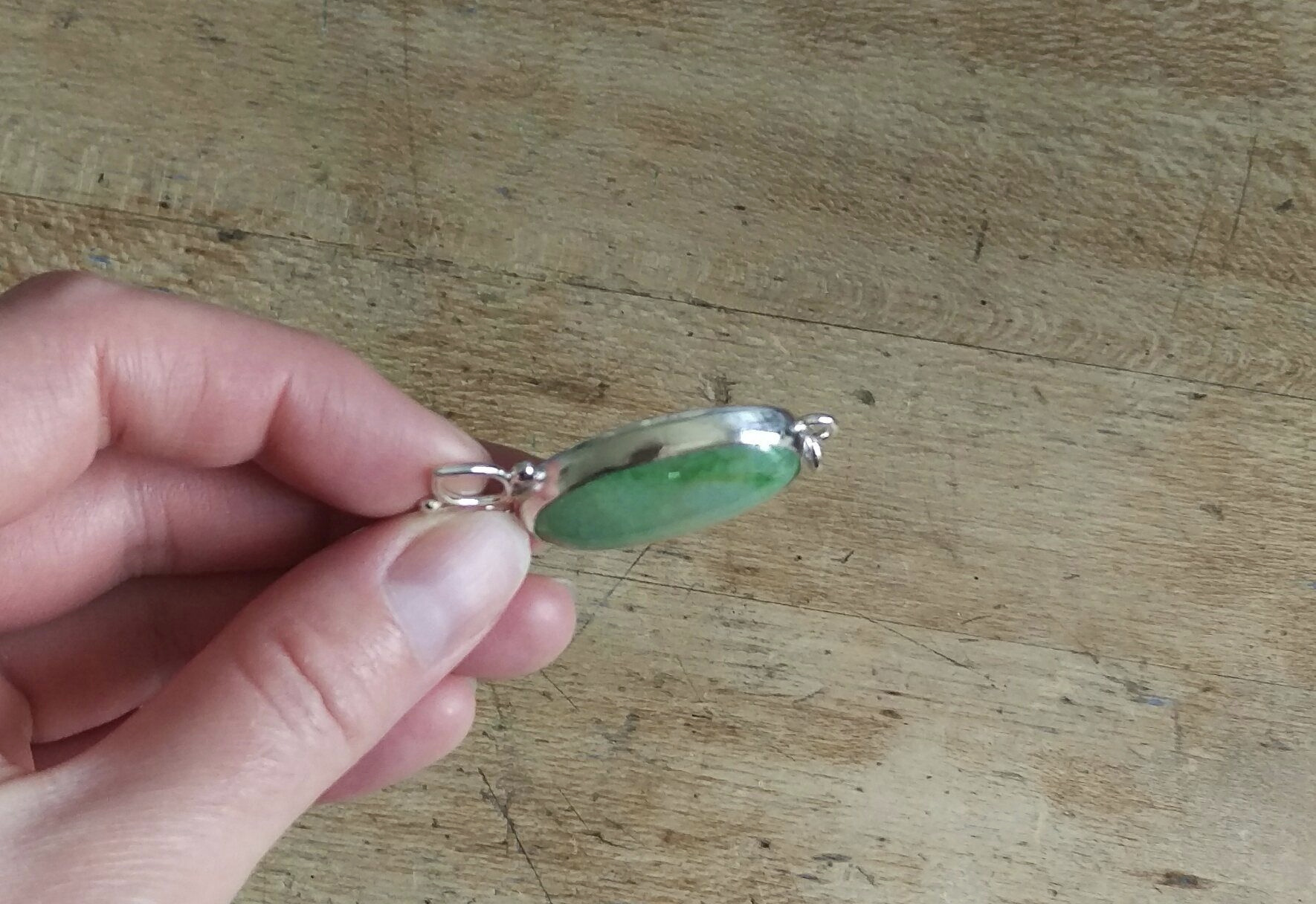 sorry, hard to get a good shot with my phone.
The finished piece, for context: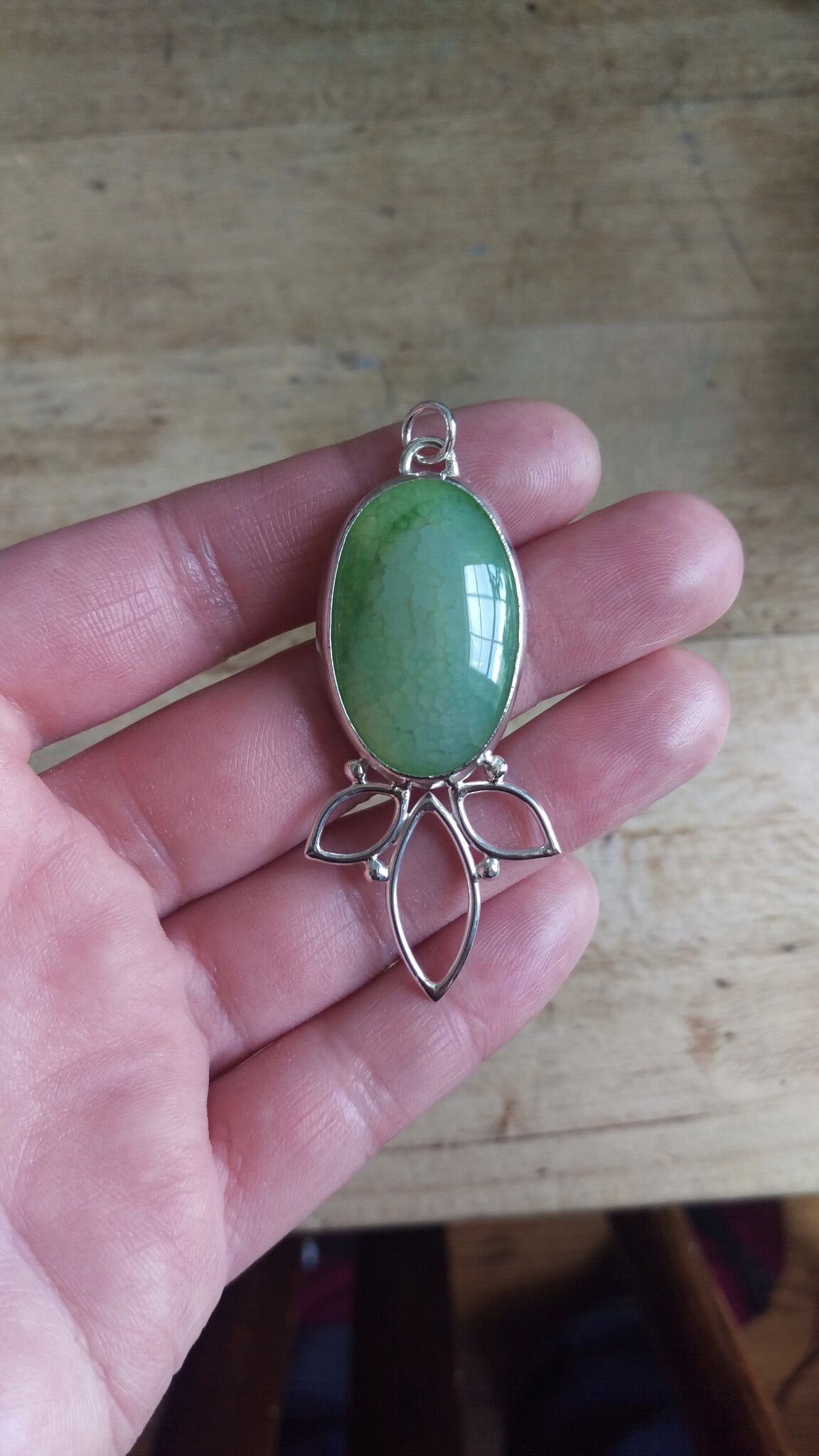 I usually use thin bezels – 24 - 26g – and hard solder to mount them to a backplate.
Guesses I have as to what's going on:
Since I've usually reheated it since soldering the bezel, the solder has somehow "loosened" on subsequent reheatings and is a weak point.

The bezel wall is too far from the stone and so when I "fold over" the top during setting, it creates weird pressure on the bottom and it pops.

Some combination of the above.
Anyone know why this keeps happening to me and what I can do to prevent it? It's so frustrating!