Hi, all:
I have a customer who wants a a milgrain design on a bezel setting
like the one in the picture on the following link: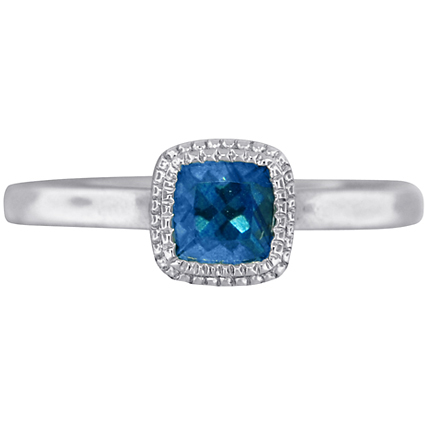 I have used female milgrain wheels, which impart a very different
pattern.
Would a large male milgrain wheel approximate the design? Or, do
people think this milgrain design has been cast via CAD?
I appreciate any thoughts.
Best,
Jun