Hi,
i am looking at 3mm/ 4mm diameter brass rod on mcmaster carr website, to use as a setting punch, in a variable speed dremel engraver…actual collet seems to hold 3.14mm…may need to buy 3mm and 4mm and figure it out…
(this is based on Peter Keep's video comparing various hammer handpieces, on www.jewelrytrainingsolutions.com)
mcmaster carr has a few different types of 3 and 4mm brass rod…see below 3 links…does anyone have an opinion on which type would be best for this punch?
aside from the description, the specs include hardness…ie: 1/2 hard, 1/4 hard, soft…lead content?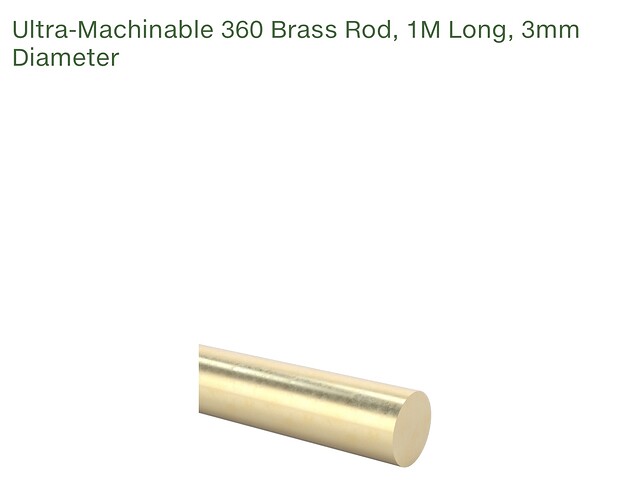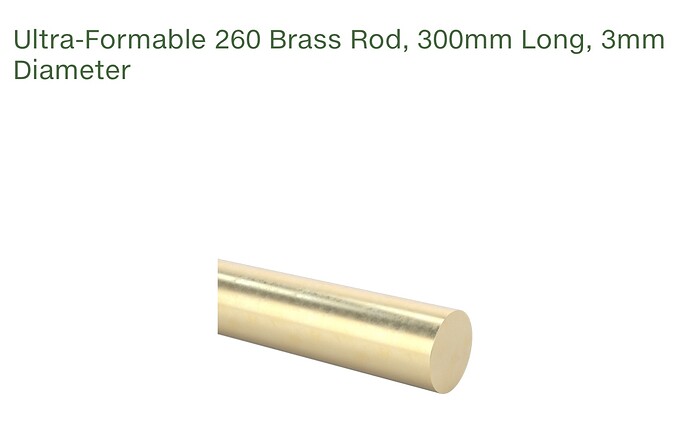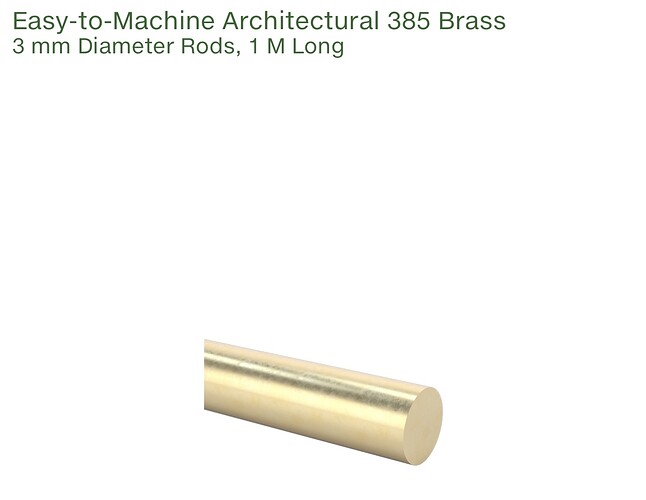 any advice would be much appreciated!
julie