Hello Orchid readers. We would like to introduce and thank Cascade Jewels for being a supporting Platinum Member. Below is a bit about them. Thanks @CascadeJewels !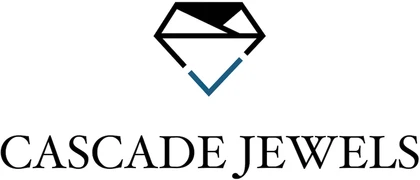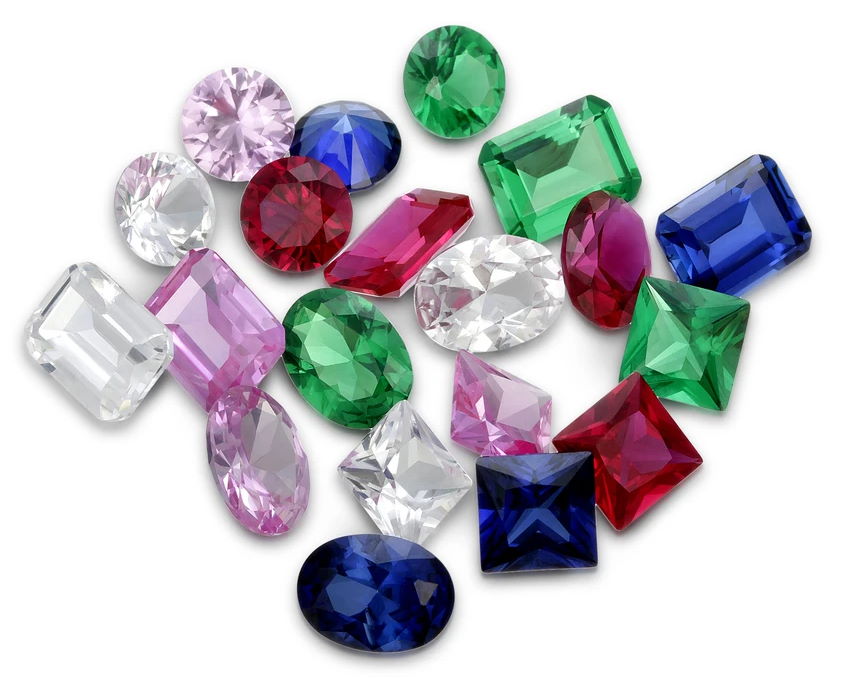 Greetings Orchid Community,
We are a supplier of ethically sourced lab grown gemstones based in the Pacific Northwest just outside of Portland, OR.
Not only are our gemstones ethically processed using renewable energy, we provide low wholesale pricing to improve jeweler's opportunity cost when utilizing precious gems. We are also able to produce diamonds, custom cuts and sizes of our stones to accommodate any project.
As a token of our appreciation for welcoming us to the Ganoskin Orchid Community we are offering fellow users the discount code ORCHID10 to get 10% off your order.
We look forward to supplying you!
Thank you,
Tomas Pruitt
tomas@cascadejewels.com