Hello Orchid. Do you know about the tabletop casting tool by longtime Ganoksin member Ti-Research (aka @SCser)? We'd like to thank them for being a Platinum supporting member by introducing you to their casting tool. They are offering 10% off for Ganoksin members right now. Thanks @SCser!
Cast and Cast/T by Ti-Research are centrifugal casting machines for small scale production.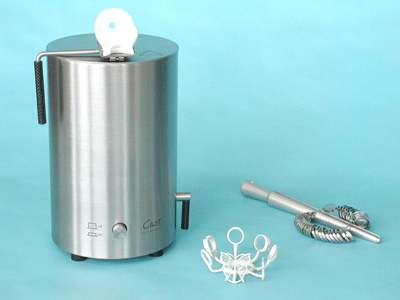 Benefits include
No headaches with shipping of patterns
No expensive shipping of valuables
No delays with casting jobs
Full flexibility with customer preferences
Casting of one of a kind designs
Casting on demand, even same day
Full control of expenses
Your design from the idea to the finished piece under your roof
Conventional wax patterns, state of the art printed parts, natural objects, and more!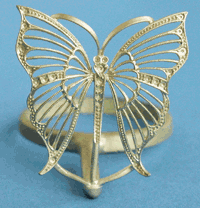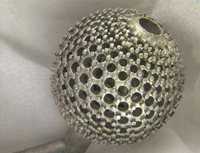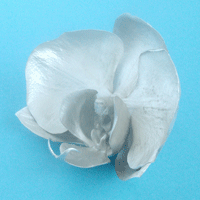 This tool is made of stainless steel, that is robust, long lasting, safe, easy to use, low maintenance and top value.
Cast provides:
versatility in use of metals from silver, gold, stainless steel, and platinum
better results by centrifugal force unrivaled by vacuum only
higher level of protection from operational hazards by fully closed cabinet
robust quality by all stainless steel design Made in Germany