I am retiring! I have 53 steel blanking dies with shapes I've used over the years in my Bonny Doon Hydraulic Press. I am selling them for $65 each. They are very heavy so pickup in San Francisco is preferred, unless you just want one or two. I have sold 9 of the dies from the photo of cut out shapes. Am happy to send you more photos and details.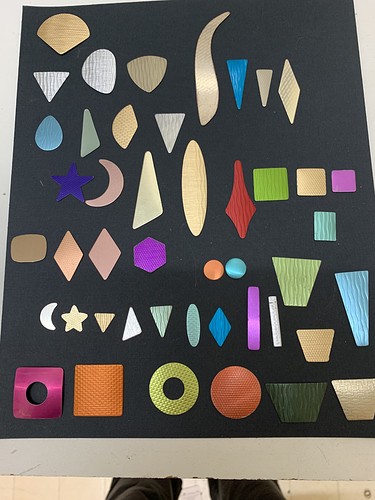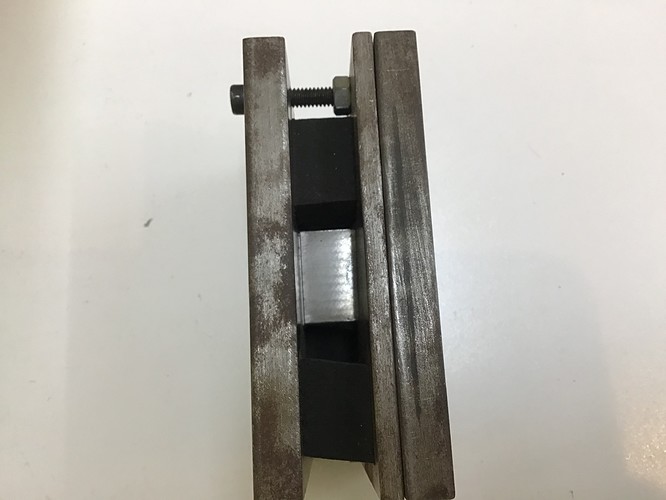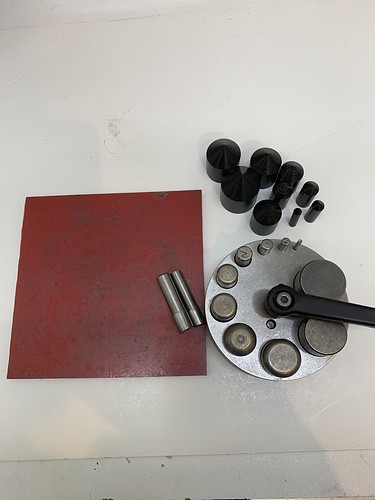 I have a Swanstrom Disc Cutter with Delrin centering pieces for cutting center holes. I've included a urethane 6x6" pad. Sizes are 1/8" to 1.25". This set is $160.00.
We can discuss off this platform if you are interested in any of these items.