Hi All,
I am designing a series of 10 art rings and I want to use round or
oval stones in them I need top quality, flawless and well made gem
stones ranging from 6.5mm to 9mm in diameter.
My first choice is Tourmaline from blues to sea green, but I like
Peridot, Garnet, Aquamarine, Amethyst, Citrine, Zircon, Andalusite
or any other bright and lively stone good for ring settings that have
strong but not dark colors. Can anybody supply me with those?
To see the type of ring, go to: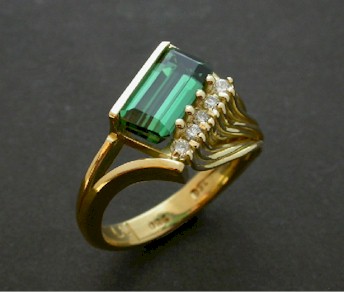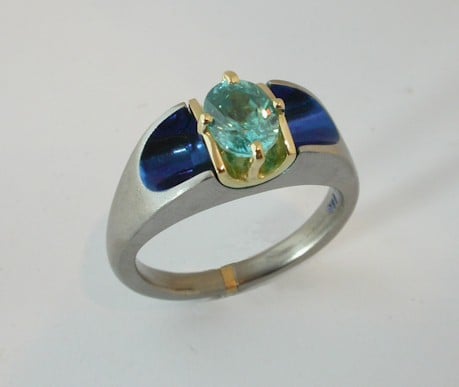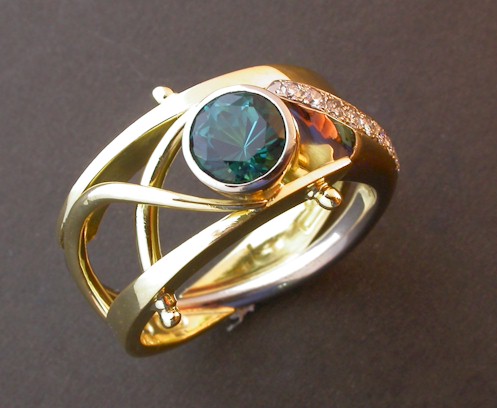 Thanks much,
Hans Meevis