I am looking for the following finding at a wholesale price. I am
willing to buy hundreds of it, if the price is right. I see it all
the time in retail jewelry stores that cater to hobbyists, but their
prices are extremely high. Any advice about this would be great. I
have seen it in silver and would be willing to buy it in gold
vermeil as well. Thanks so much. I am resending this email with a
link to one site that had it, because the other picture that I sent
does not seem to have gone through.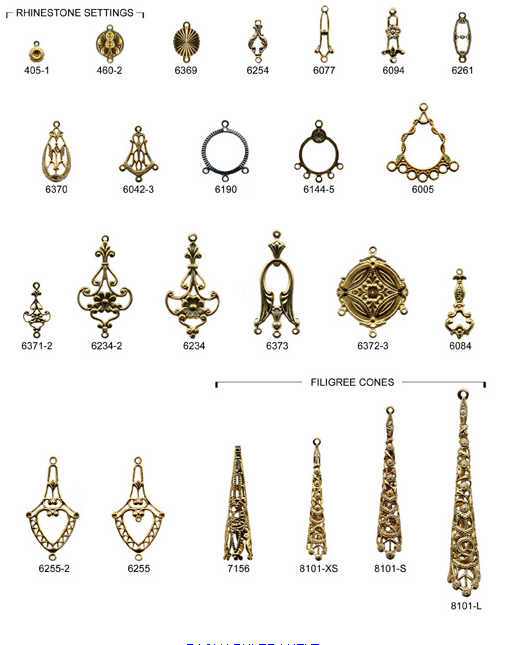 I'd be grateful for any advice that you all might have on this.
Thanks.