Hey Guys!
I wanna know in regard to silicone discs around prongs to finish off, example for flashing etc… I usually work with diamonds, Tourmaline & Sapphires… Will any of my dics scratch my stones if i work to closely?
Still pretty new to stone setting & prongs.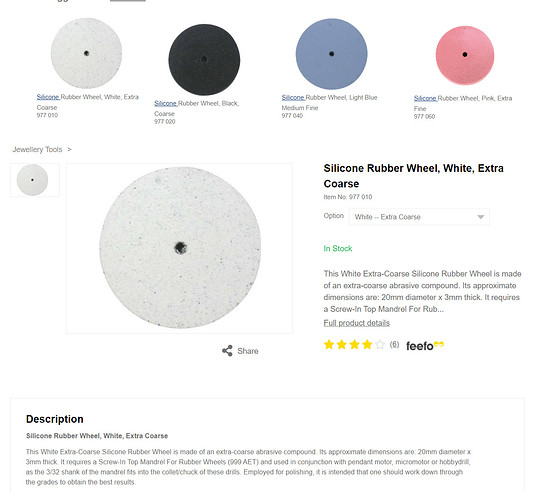 Also, will tripoli buffing compound do any of my three above mentioned stones if i decided to give it a buff?