This is the second time I've seen very poor setting projects listed
with this magazine.
Am I the only setter/instructor who is finding fault with this type
of setting? Let alone putting them on the front cover of their issue.
If this was one of my students, I'd give them a 'failing' mark
without a moment's hesitation.
When I do Bright-Cutting on any tube setting, my sharp "Right-Sided,
Onglette graver #2" will leave no visible ugly looking cuts
anywhere. Just why couldn't they even put a nicer finish on also the
Cab-setting, can't they even see where the metal is not even touching
the stone? The 'tables' of the tube-setting are way too high in
regards to the tube, itself! If anyone sees my error in finding fault
please write to me. off-Orchid.
I'm a darned perfectionist, if my setting isn't 100%, it's not
acceptable!!!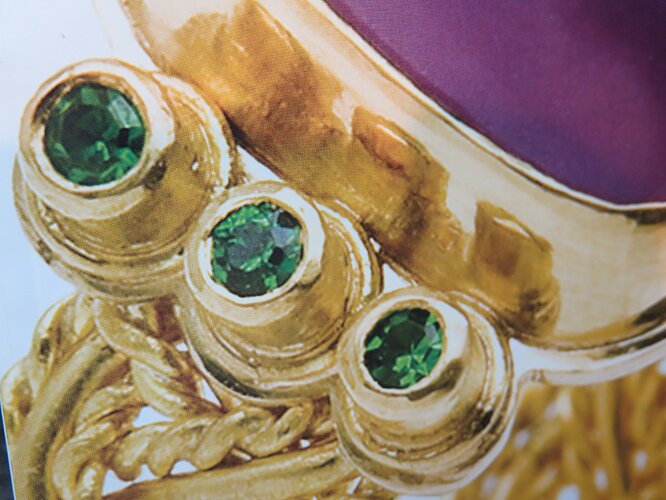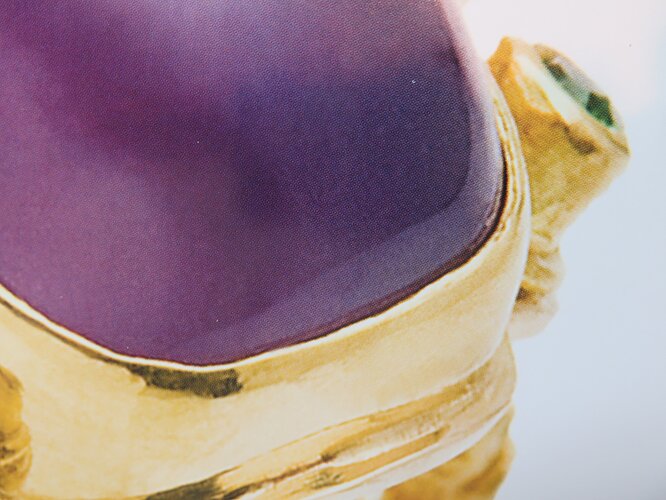 Gerry Lewy