People of Orchid,
Many years ago, I had Dar Shelton of Sheltech make me a pancake die.
It is of a hand making the ASL (American Sign Language) I Love You
sign. I no longer want to use it, if you would like it, contact me
and I would be happy to send it to you. Here's a photo of the die
(it's got some small spots of rust) and one of the hands I made from
it. The hand is approximately 2.5" x 1.75" at its longest and widest
points.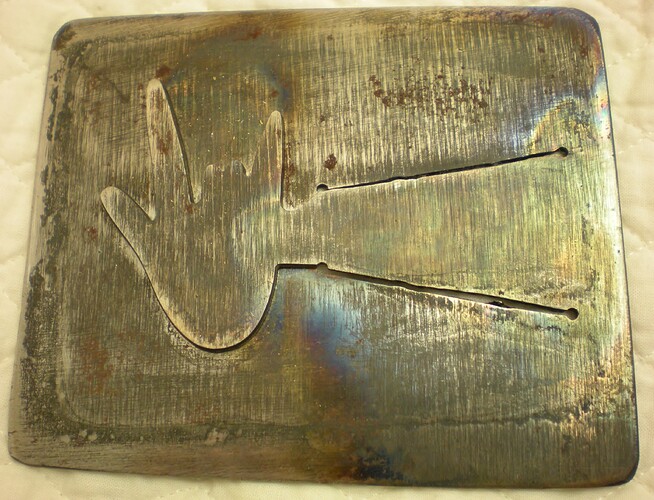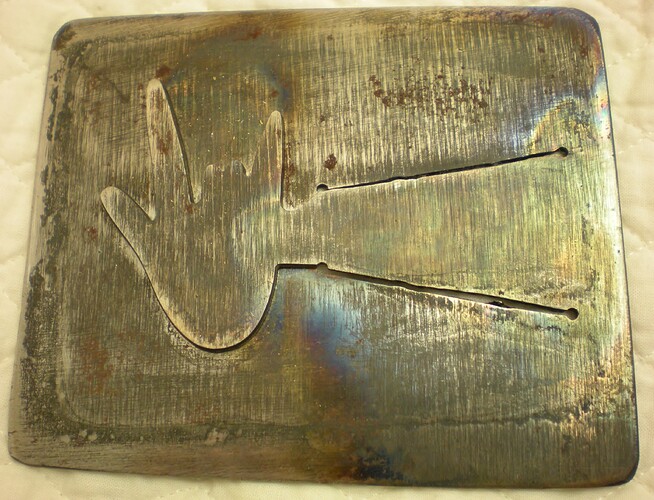 Christine, lightening the load in Littleton, MA