Hey guys. I was watching an Instagram video from Jacob & co painting one of his luxury watches.
I've long been wanting to implement a bit of painting to my jewelry. Colourfull charms etc.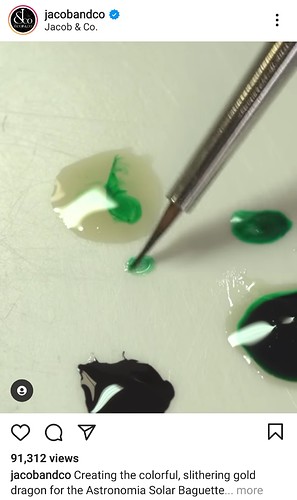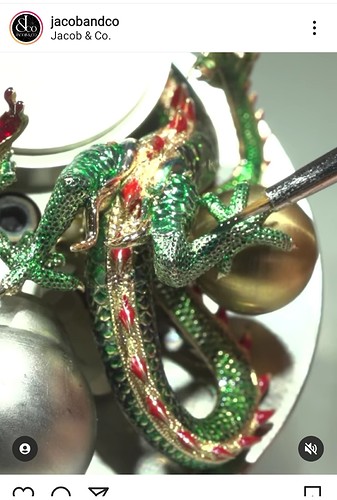 Does anyone know any painting techniques, brands etc that allows this type of painting.
Havde done a bit of glass enamel, but I do think it's quite hard at times to get the colours nice & even, and if messed up can ruin the piece completely! Also been experiencing bit of cracking, making me a bit uncomfortable doing glass enamel.
Is this done simply with nail polishing? And is painting only recommended for some pieces. This Jacob & co piece will be enclosed in a watch so minimum exposure to wear and tear. Anyone got suggestions and experience in the world of painting jewelry they would share with me?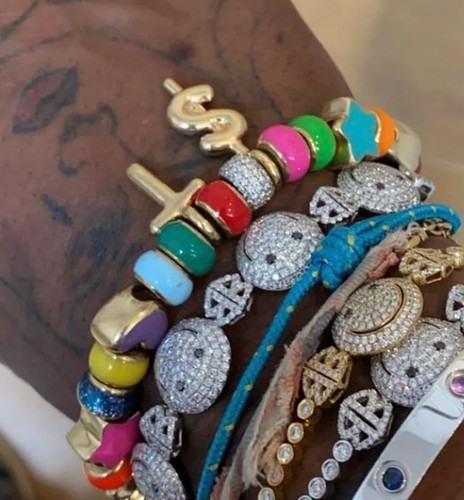 I guess something like this looks like glass enamel?