Hello fellow jewellers.
My name is Joan Codina, I make CAD files for other jewellers, I am based in London but I have customers in the US as well.
Just wanted to share my latest design, any feedback will be highly appreciated.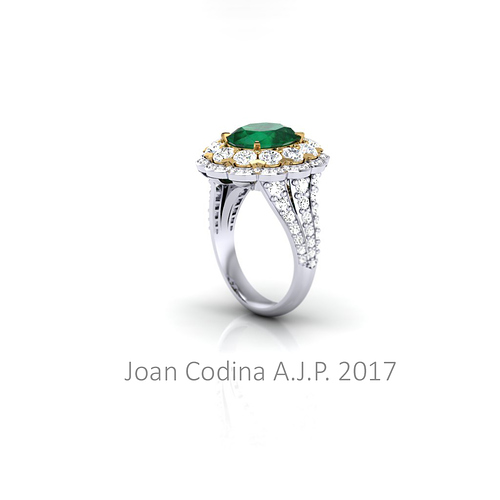 This is my online portfolio if you wish to check my work
Thanks!