Hello everyone! My name is Aleksandra and I'm new to the forum
I am an amateur illustrator currently working on a coin style pendant, that will be mass produced in sterling silver. I have a few questions, so I was hoping you could help me.
I have searched the forum and the web to the extent of my abilities, but I was not able to find the information I was looking for.
I was wondering what the smallest detail extruded from a flat surface in sterling silver can be. The surface I'm working on will be flat with raised elements or flat with "engraved" elements (cut into the surface).
To reiterate: how small can the smallest details extruded from the flat surface of the pendant be? In the photo below you can see an example of extruded elements/letters. In the example below, the line of the letter "W" seems quite thin (If I had to guess, less that 0.1mm), so I would like to know what the smallest line/dot/detail that can be reliably made this way is.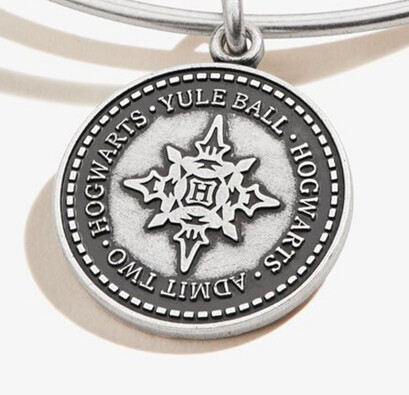 I was also wondering whether there is a difference if the motives/letters are cut into a flat surface of the pendant. What would the minimum dimension in this case be? In the photo below you can see an example of the letters cut into the flat surface.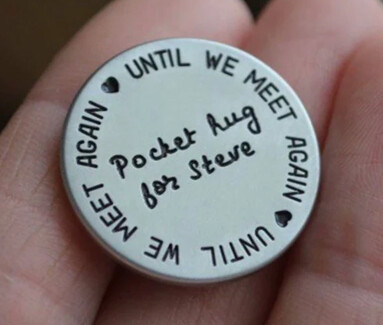 An additional question: how raised from the surface should the details be when extruded? And how deep should the details be when "cut" into the surface in such designs?
Another thing I wanted to note:
I'm asking about simple flat elements. Example: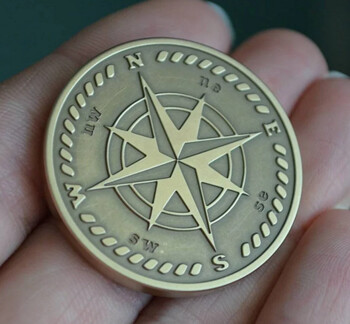 I'm not asking about more complicated 3d reliefs. Example: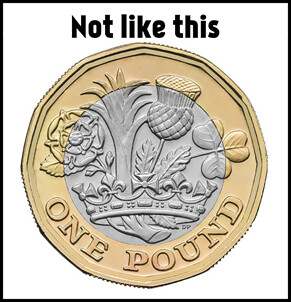 I hope the explanation is not too complicated and look forward to the answers

Cheers!