Hey everyone,
I just had a quick question to ask. There is a certain bracelet with
these ballends in between the stones. I'm wondering how are these
designed. You can see a picture of this design heRe: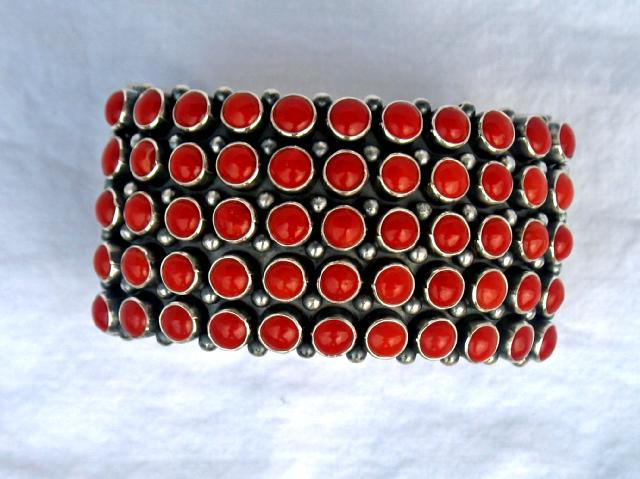 Please take a look and any help would be greatly appreciated. I've
looked and i've seen silver "beads" with holes but i'm looking for a
way to just make these in wax (i'll be designing the bracelet in wax
first then soldering on the bezel cups.
A second design question i had was can i simply superglue the metalic
bezel cups to the wax? Would they withstand the heat of the molten
metal (about 1.5-2 ounces worth) coming into contact with them? Any
tips you guys can offer on designing a bracelet like this would be
greatly appreciated:)
Again i just wanted to extend my thanks for this wonderful community.
Ali Mirjamali