Does anyone here know anything about metal spinning and/or having tools built at a fabrication shop? I need to get a metal spinning tool rest made for my wood lathe. I can't find one commercially that will fit. It's basically a steel plate with a stem welded on that locks into the lathe's banjo, with a few holes milled or drilled in to hold a steel rod against which you brace the turning tool while you're working.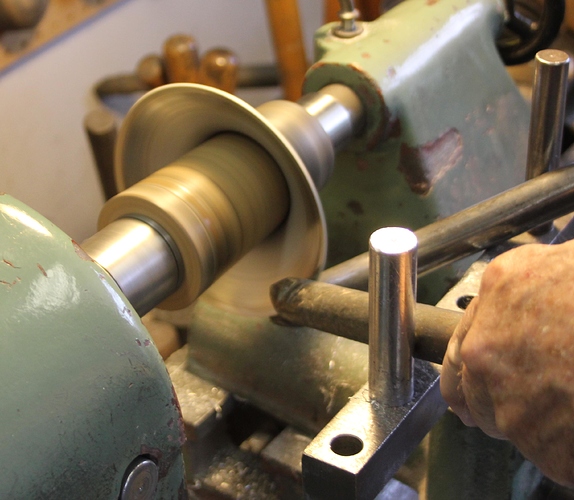 Never having had anything custom fabricated, I'm kind of lost.
Seems like I should be able to show them a picture, give some dimensions, and off we go. But no, the two shops I've talked to so far want to charge $250 for engineering plus $250 for the piece, or say they can't get the parts they need to make it. It just doesn't seem that hard. Can anyone here offer any advice?