Hello Orchidians!
Can somebody tell me how can I make balls in a wire with a stone bead
in there. Do I have to use and Oxygen-Propane torch to make it fast
without breaking the stone? By the way, I always make end balls for
many things, ear wires, pins, etc but I always wanted to know hoy can
I make them with a stone alreadu set in the wire. I'm adding a
picture that I found in the archives.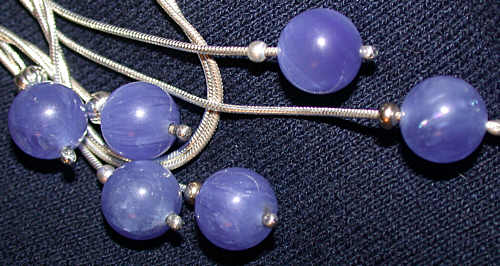 Thanks
Rosy Arrasco
Goblina Arte Infinito