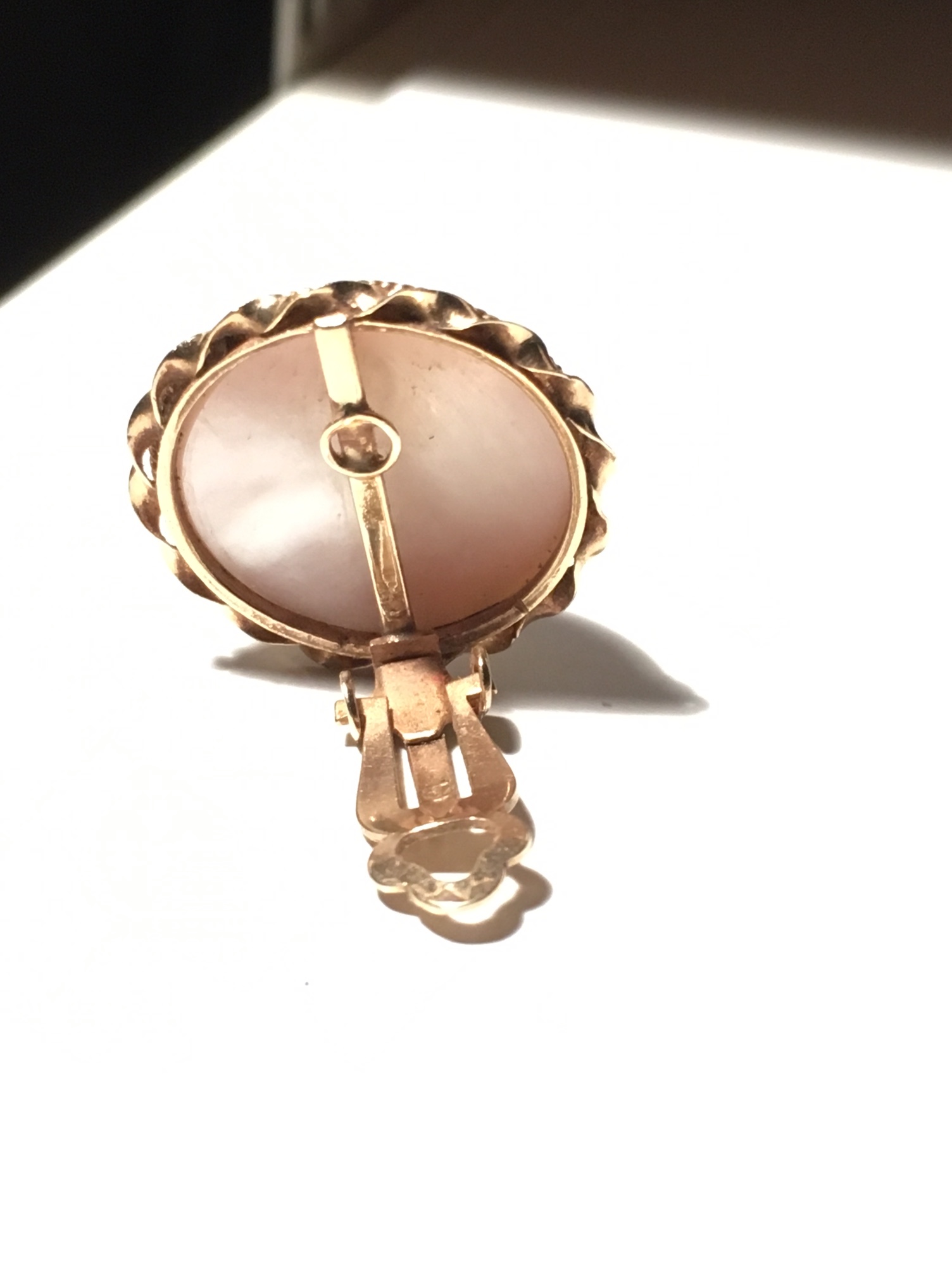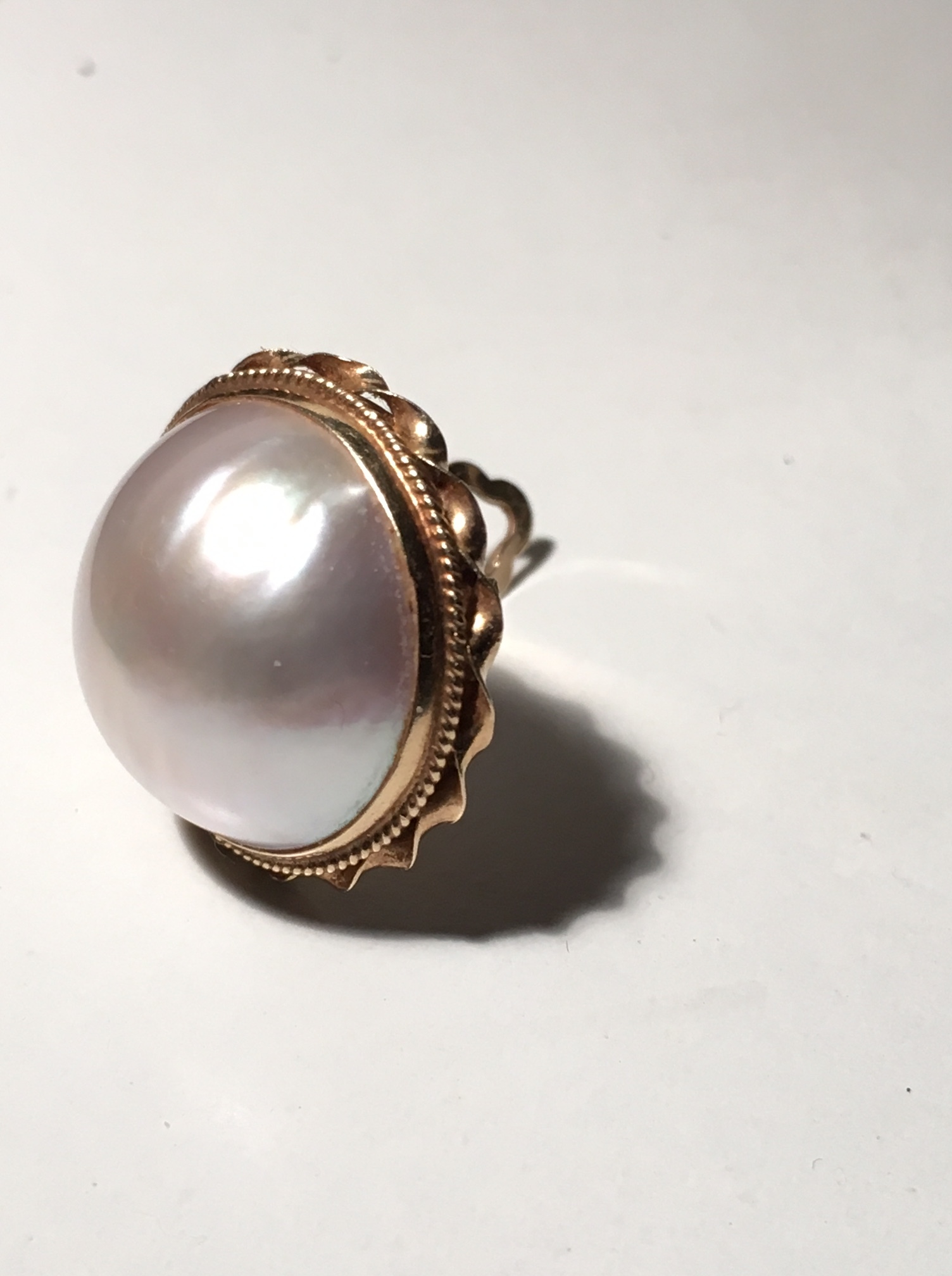 Hi, i have a single moby pearl earing, set in 14kt bezel. I believe there is some glue holding it in the setting
Well I'd like to turn it into a ring . Is there someway to keep it in its original bezel setting and solder it with the stone in place ?
Or will it just burn ?
Thank you for your ideas and help
.