Hello Orchid. Time for us to introduce another Platinum member whom we'd like to thank for supporting this community. Thank you @adwarcasting!
For over 45 years, Adwar Casting has offered castings of the highest quality and craftsmanship. To date, they offer more than 175,000 styles. They carry a complete casting line featuring rings, pendants, charms, earrings, bracelets and much more. Remaining as a true casting company, Adwar Casting sells raw castings as well as polished and assembled castings, allowing their customers, to add their own finishing touch.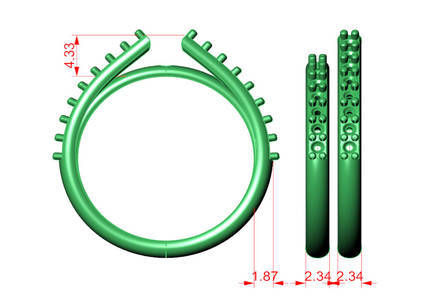 They are experts in CAD/CAM software, which has enabled them to become a recognized leader in design and innovation in the jewelry casting industry, bringing you the newest and most original pieces to enhance your collection.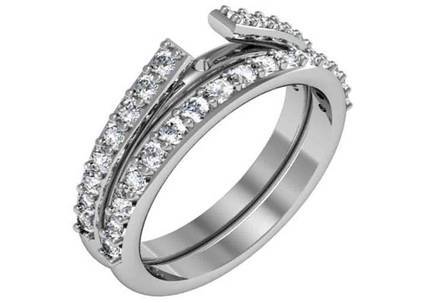 Adwar Casting is a small family caster, where "There has been an Adwar family member in the casting room every single day we've been in business." Their objective is to treat customers like family, and provide them with the best customer service and original styles to help your business grow.
Visit Adwar Casting at: http://www.adwar.com
To request a Catalog: http://www.adwar.com/request
Visit them at JCK Las Vegas: Booth: #B59073 Bridal