I need to identify the rolling mill which is shown below as I am
trying to find a replacement diagram parts list. Someone graciously
gave me the mlll and I want to take it apart for maintenance.
Can someone guide me to where I can find the manufacturer or get a
user guide / parts list?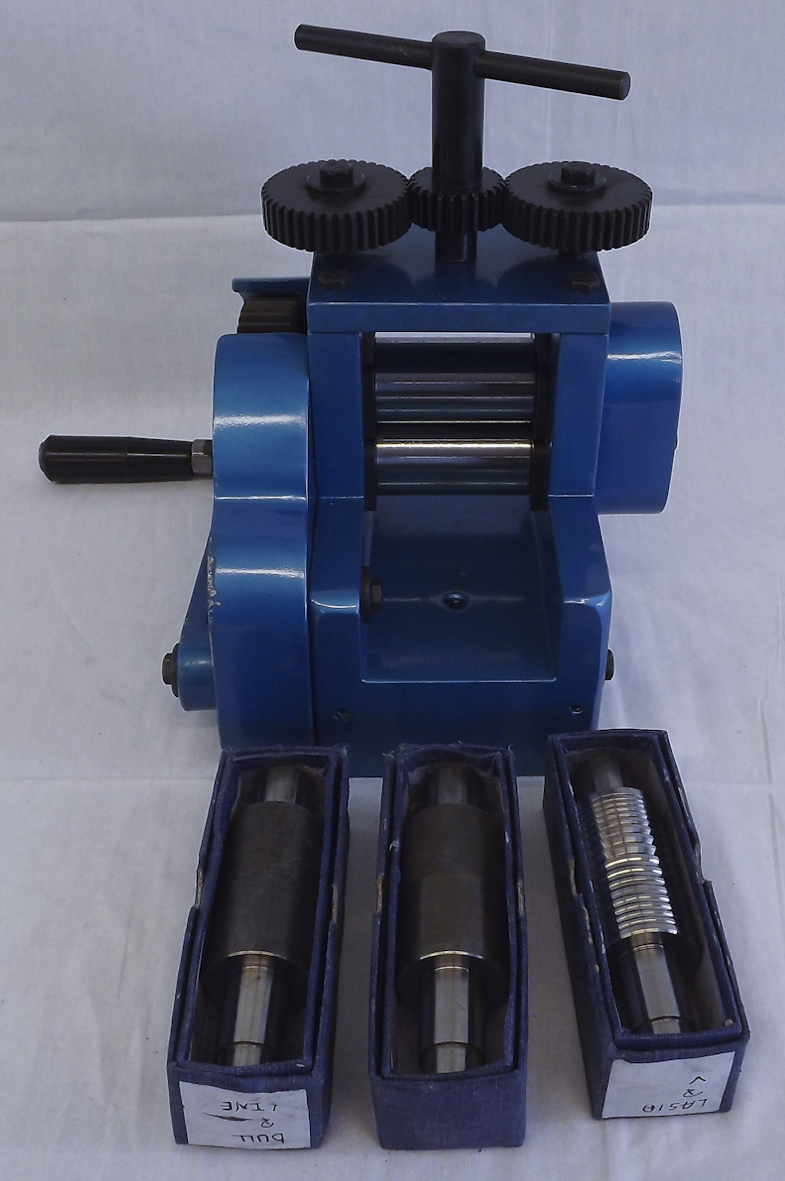 Thank you.