A woman on another jewelry forum placed an order with Rio Grande for
a ring mandrel recently. It was back ordered, and when the item
finally arrived over the weekend, instead of a ring mandrel she got
this: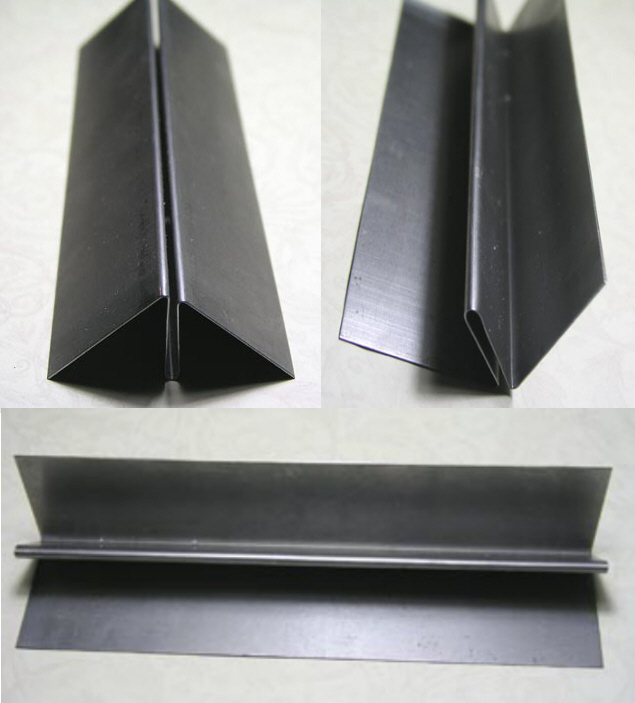 Nothing like it can be found either in Rio's catalogs or on their
website. She called Rio today, and the customer service rep was
unable to ID the thing by description. She's sending it back, but
now there are about two dozen other people who want to know what it
is. Guesses range from a sign holder to something for bending sheet
metal to a jeweler's Scrabble tile holder. Can someone please
identify what that thing is so all of these people can sleep again?
Kathy Johnson
Feathered Gems Jewelry
www.fgemz.com