Hi, Alma
I have taught classes in just this topic as I really enjoy the
corrugated metal, but find the edges sometimes too thin and sharp to
be practical. At the same time, I really love the ragged texture of
the edge and want to display it in a way that it isn't a problem. I
am attaching a couple of photos of how I solved the problem in
pieces I have made. I hope you find this helpful!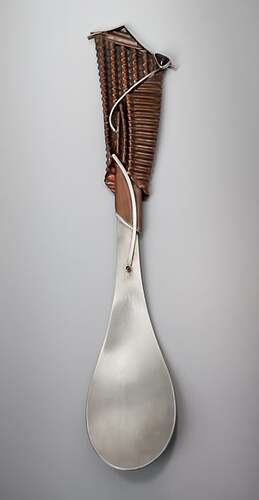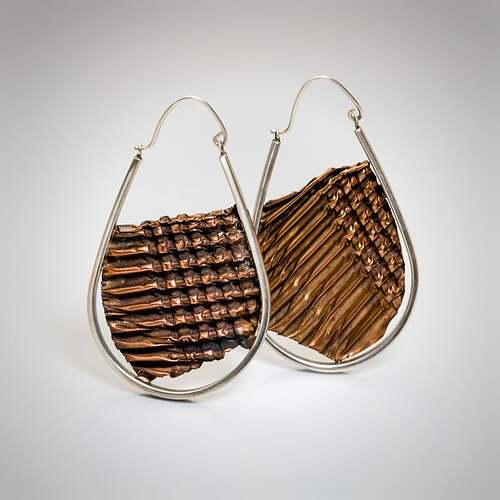 Deb
[Edit]
Sharing files and pictures with Orchid is easy - Simply attach them
to your Orchid post.
[/Edit]