Was: New Members for May 14, 2015
Hi Desiree,
Beginning student jeweler, have my own slowly developing studio
and love fabrication- it makes me happy!I have a fondness for sea
shells, particularly NICE sea shells. I hunger for on
"How-to" do various techniques and sadly, I find that the plethora
of books I have purchased from the usual fabulous jewelry artists
are a bit redundant in listing techniques and I somehow always
seem to need to know the exact thing that NO ONE has included in
their book. I am especially interested in learning unusual setting
techniques (a la John Cogswell, "Creative Stonesetting", the BEST
book of them all).

I note your interest in incorporating shells into you jewellery
expression. This is a particular obsession of mine as well. In
particular I have incorporated shells in my work by making RTV
moulds and then casting from injected waxes.
I have attached some photos of my work for your interest.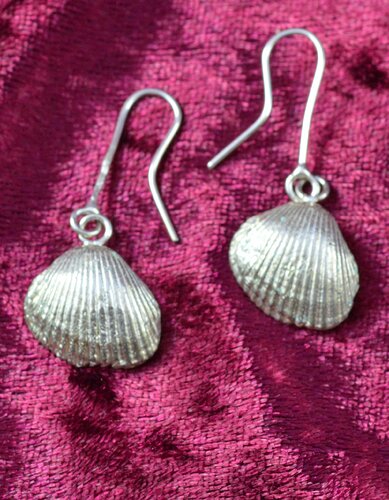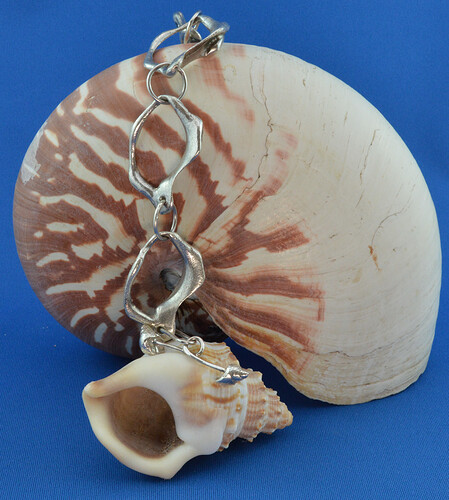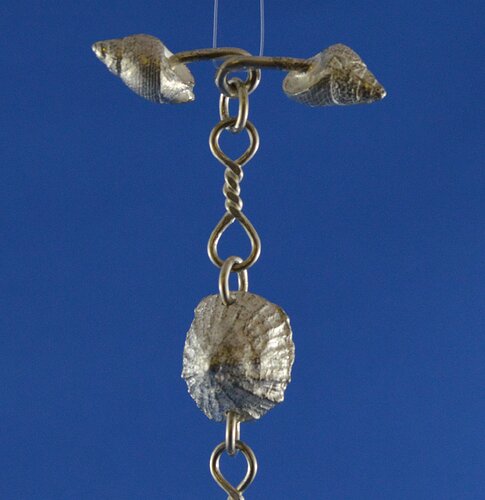 All the best
Jennifer Gow
Tears of the Moon Artisan Jewellery