I have a query for the gemstone artists and gemological experts
among the group. I would like to ask for your professional opinions
in regards to a natural blue (unheated/untreated) tanzanite versus
the typical tanzanite which has been heated to improve the color (the
standard practice for this material). I have two questions: First,
What percentage, if any, of higher value would the naturally blue
stone have in comparison to a heated stone? Secondly, once a stone
has been cut or faceted and heat treated, is there any conclusive
test to determine that the stone is enhanced?
My appreciation in advance, for your
Michael David Sturlin, jewelry artist @Michael_David_Sturli
https://www.ganoksin.com/orchid/sturlin.htm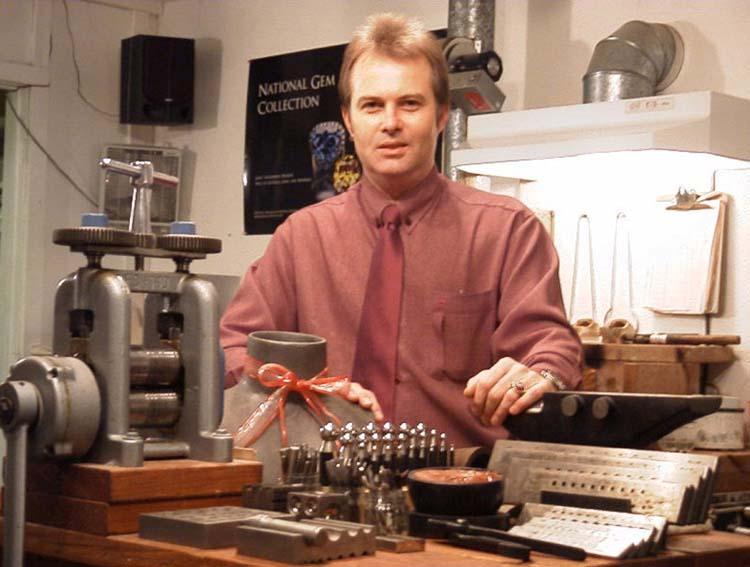 Michael Sturlin Studio, Scottsdale Arizona USA