Hi all!
I'm starting a new project and am looking for someone who can engrave
initials into flat stones that I can then bezel set. I'm interested in
carving into onyx, tiger's eye, and chalcedony. Does anyone have any
recommendations on whom I could reach out to about doing something like
that?
Here are some reference pics: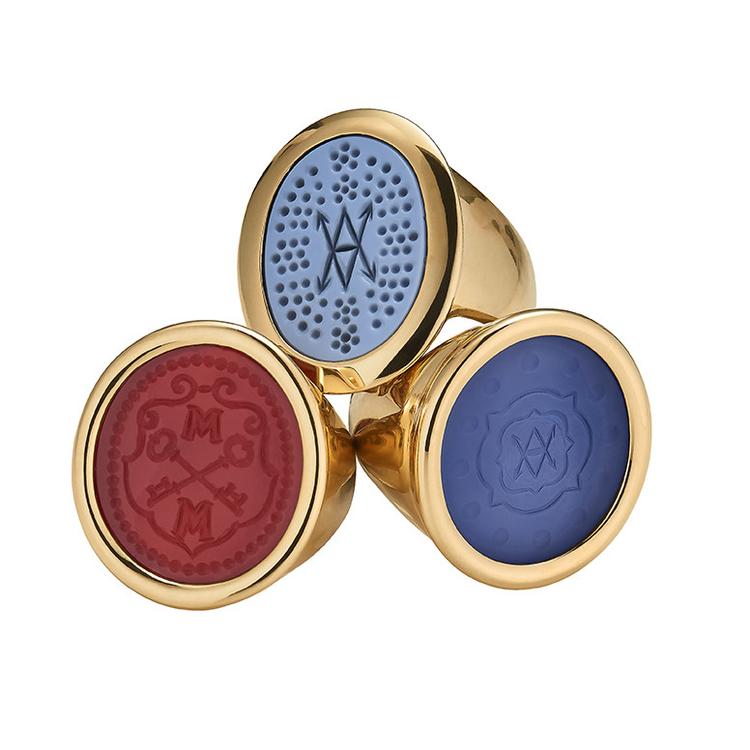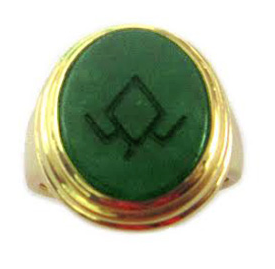 Any ideas would be much appreciated, thank you!