I just posted to the House of Bubba Facebook page a tutorial I
created on a DIY bench exhaust system I built for the studio. Here's
the link:
http://www.ganoksin.com/gnkurl/ep81v3
I mentioned this set up during a workshop at the last MJSA Jewelers
Bench and had several people ask me for more details, so I made up
the tutorial.
I hope others will find it to be helpful.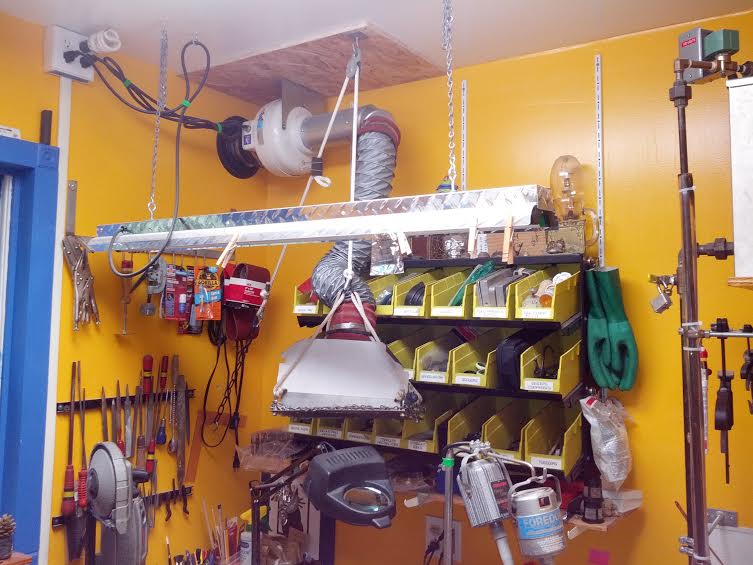 Be well,
Duke
houseofbubba.com