Hi,
I just received some forming stakes that I ordered from TRForge on Etsy, and they are so beautiful that I just wanted to share some photos, and give a shout out to Tim and Kelley!
I initially ordered an oval stake that was listed in their shop, and was so happy with it that I commissioned 2 more in custom dimensions!
Tim is an amazing blacksmith and very nice to work with!
(scroll to the bottom of his main page and you can see a video of his studio!)
I love them!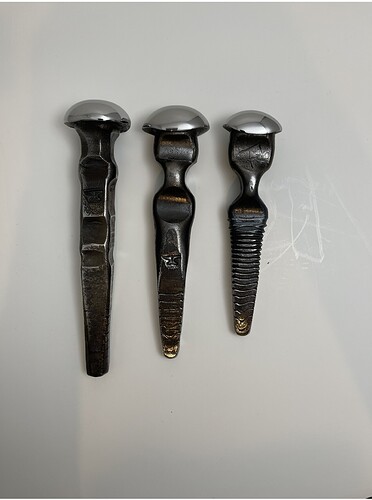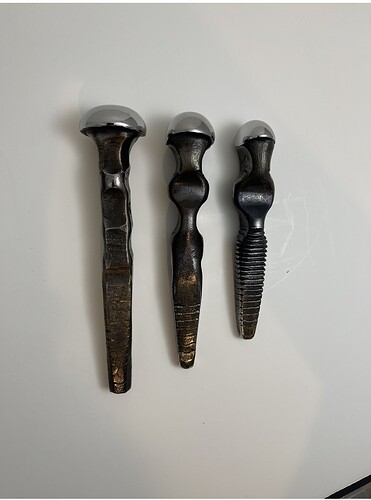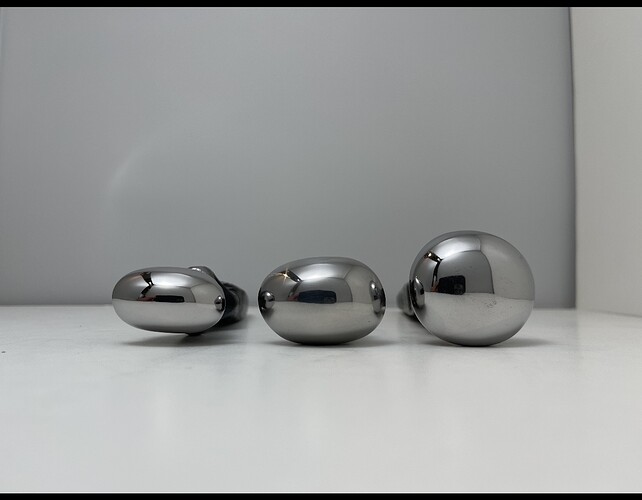 Julie