I've tried map gas using Matt's casting flux. Just made an ugly crusty mess that doesn't look like glass at all.
Think I just ruined my second crucible. Tried borax like recommended by some and using a propane and oxygen set torch this time with a. Rose bud tip. All it did was turn my crucible a black mess. Not glasslike at all. I've watched a hundred videos. Nothings ever seems to go like in the videos.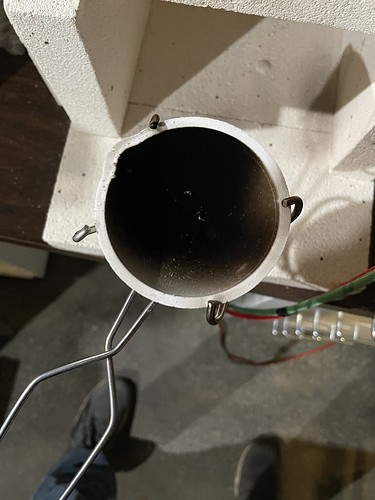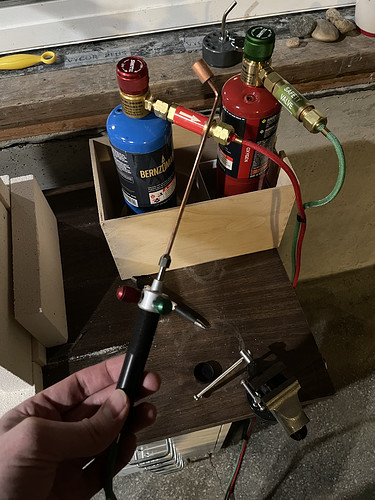 Also is it normal for one of these oxygen tanks to run out after running for about 20 minutes?