Hey guys!
Im curious about how you use your tumblers & for what purpose…
Have heard that many use it for final finish, but i have also heard that some use them right after casting for like 12 hours to harden + when they come out, they can better see if any erros has occoured from casting etc etc…
I got following barrel tumbler & mixed steel shots.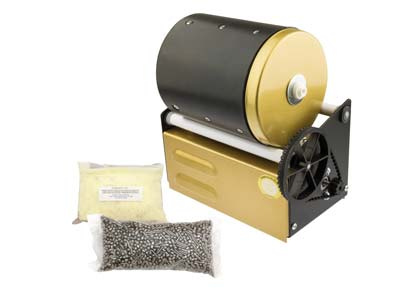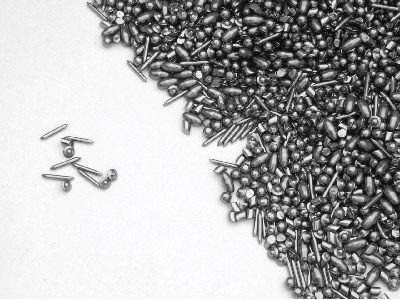 When i work with silver, i normally do my casting -> grinding + filing -> preparing for polishing with silicone dics & sandpaper -> then buff with tripoli, and polish with wihite Dialuxe for silver… This works for me and produces very luster jewelry.
However since i will be making many pieces in my current business model, and im therefore experimenting with the barrel tumbler, since i often hear that it helps when manufacturing many pieces at a time… However i dont really get the hype about "mirror finish" that it should be producing?
They do come out shiny, however i do feel that the sheelshots gives the pieces a rather, "rough & bumpy" surface? Maybe im just a bit OCD with my finish?
I dont use any barrel compund, just regular soape btw… I just made a batch, buffed them, and threw them in the barrel for like 2 hours… I do feel like i need to redo them all since they are a bit too rough for my taste… I like the surface on my jewelry very smooth, close to flawless i would say :3.
What do you guys think about it??
Best regards