I just got this engraving ball. pat date nov 05, 1912. The ball is
5.595" (142 mm) in diameter. Where can I get another leather ring?
The top pin holes are.149" (3.8 mm). (1/8) 125" pins will not work! I
made some temporary pins to be able to use it. I can make another top
plate. But I need to know the average size of the accessories. And
who makes them!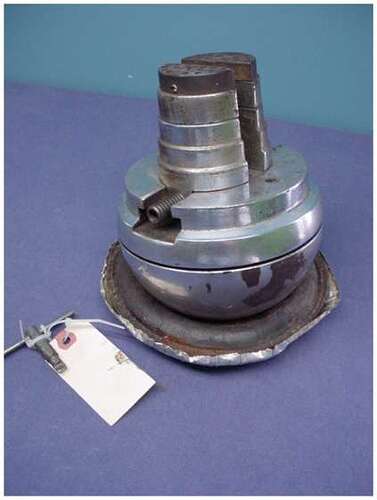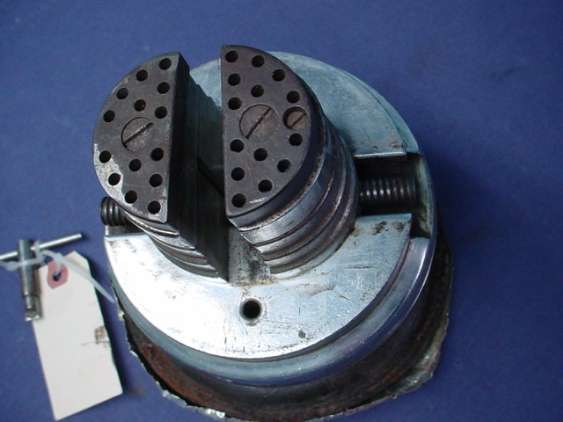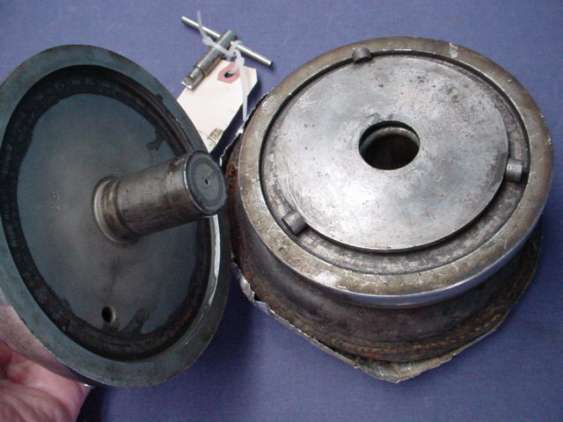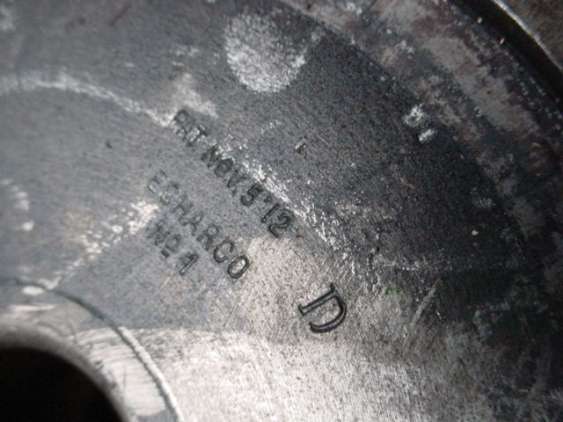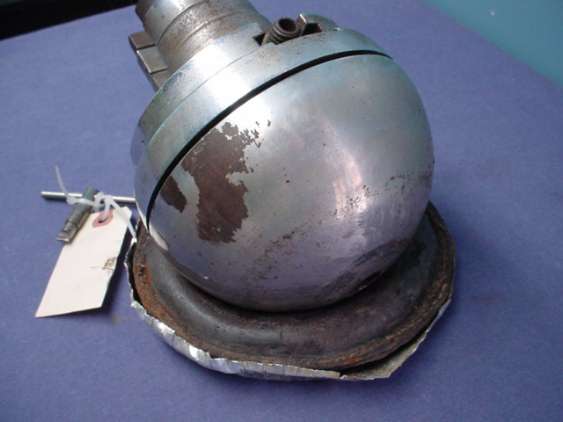 Thanks
KWKaletta