Hey there Ganoksin community, been coming here to peruse all the solid advice for a while now so decided to go ahead and join the conversation myself.
Quick introduction, my name is Kyle Snell, originally from the U.S. but currently reside in Malawi, Africa where my partner and I have started a small business training and employing people from the surrounding village (we're about 3 hours from the closest city, by dirt roads) to create jewelry that we export for sale. Our main goal being employment and a sustainable income for our staff in an area that doesn't have access to many jobs or resources.
We started about 3 years ago, and not being formally trained myself, have been bootstrapping it with our team of now 7 jewelers to get up and running. We're currently making what I know is basic brass jewelry, but we are all striving to become true craftsmen/women. If anyone is interested in what we do feel free to check out our website or our instagram.
We have a small (recently solar powered, which is a REAL game changer!) workshop with a small collection of tools but looking to scale up a bit, which is why I'm here to seek advice. I'll give a quick rundown of our current workflow and tools used. Any input or advice is welcome! Don't be shy, we all have thick skin

Most designs begin with 20 gauge sheet brass which we punch out shapes using pancake dies that we make in house. Pancake dies are made with mild steel (tool steel not available in country).

From there we grind of file the blanked shape to match a master template shape. (time consuming)

Then off to sanding going through 150 grit, 400 grit, 600 grit, 800 grit, and finished with steel wool to obtain the matte/satin finish we are going for. (time consuming)

Next, if the piece needs soldering it heads to that station. We have 2 ORCA torches that run on LPG and atmospheric oxygen. We solder on top of either locally made burnt clay bricks, or a block of wood. We do have handy flux, but import that so open to other options.

We use a vinegar/salt pickle solution in a crockpot (thank you newly installed solar power, no more making a fire to pickle!) Then also use a vinegar/hydrogen peroxide super pickle to remove the copper visible from burning off the zinc during soldering. (we use quite a lot of hydrogen peroxide, so any alternatives are cool)

Brush and clean piece after pickling, then clean up with steel wool to get a nice matte finish.

To prepare for packaging we wipe the piece with medical grade 96% alcohol to remove any oils/grease from handling and then dry. Followed by a light coating of coconut oil, which we have found helps to put a layer of protection for tarnishing, especially for retail shops where people are handling the pieces. This all goes on our packaging into a sealed bag with a 3M anti-tarnish strip.(This is also all quite time consuming)
Phew, I know that was a long one, but hopefully someone can point out any areas to improve. To me it seems to be biggest bottlenecks are filing, sanding, and cleaning for packaging. But, open to any and all ideas for production methods and techniques to improve workflow! Few pictures below for your viewing pleasure, because that was a lot of words.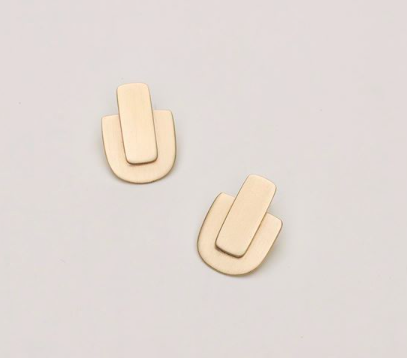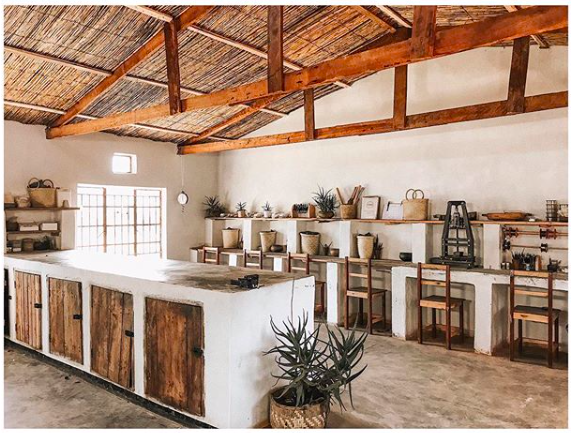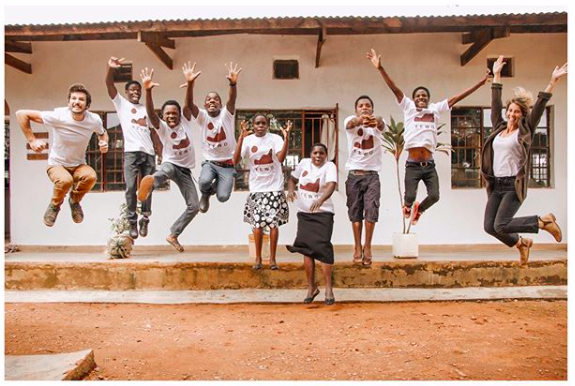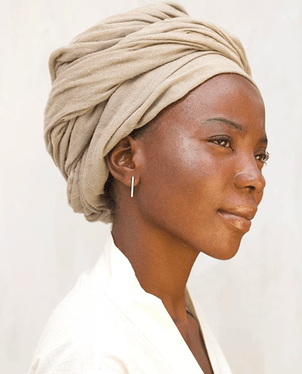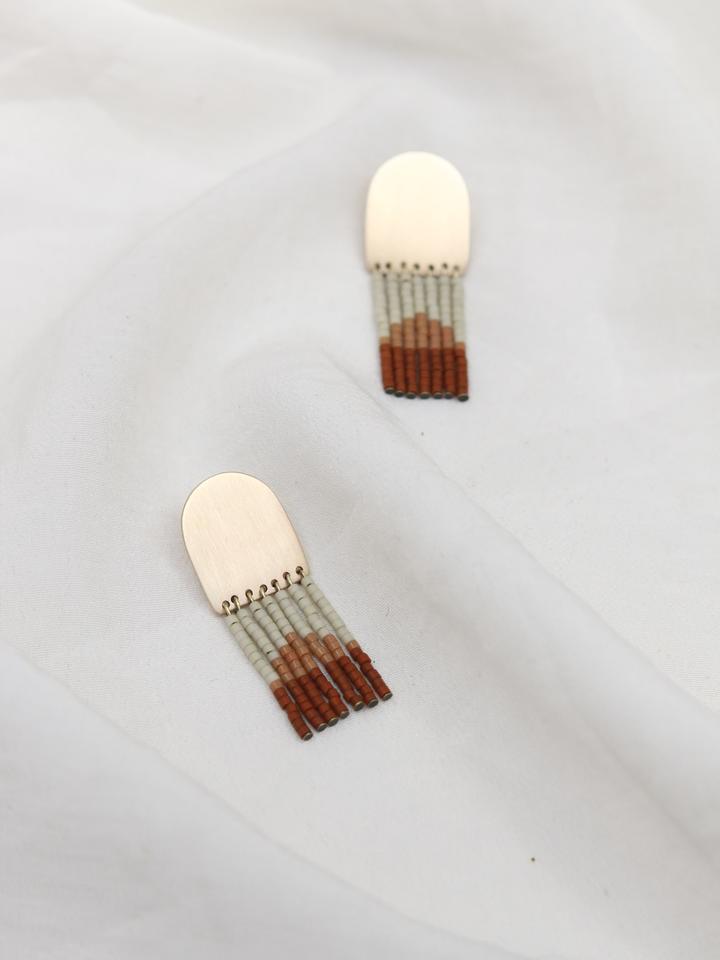 Cheers!
Kyle Snell