Hi Everyone,
I am selling this item on behalf of a non-profit school. All
proceeds will go to new or replacement tools for their jewelry
department.
You must be able to pick up the equipment at our facility.
Handler Manufacturing
Atlas Lapper
Model 16E-91
1/2 HP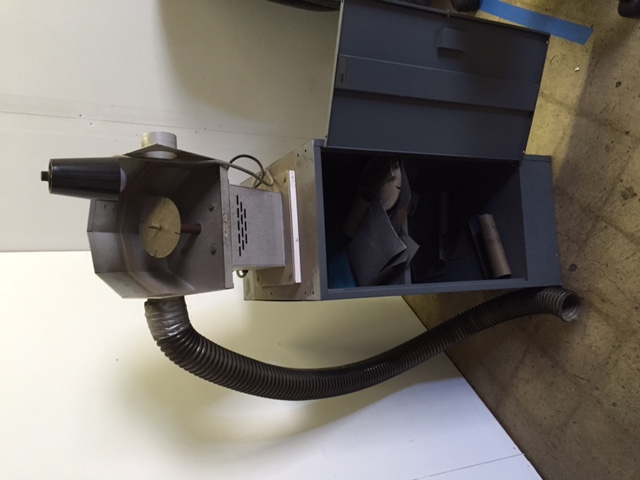 It retails for $508.
We are asking $95.
Thanks
Denise
[Edit]
Sharing files and pictures with Orchid is easy - Simply attach them
to your Orchid post.
[/Edit]