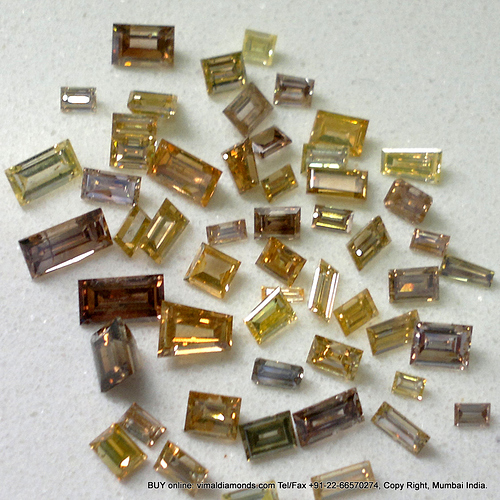 Hello Friends !
Your Direct Source for All Kinds of Natural Loose Diamonds & Jewelry Wholesalers since 1977.
No Middle Man Direct Pricing Wholesale Deals. Try our Direct Pricing Today !
Vimal902@gmail.com, Mobile:+91-9820102890 whatsapp
Thank you looking forward to serve you, should you have any questions please be free to contact us anytime, we remain always.
Siddharth ( Owner )