I've tried most of the available tools for push pins in watch
bracelets. Mostly the stem is long and uniformly thin so slight
misalignment causes breakage. And of course, they tend to break when
the customer is looking over my shoulder.
I've been using this jerry rigged tool. A simple cup bur in a
chucked handle. The cup is self centering on cotter pins, still
works on flat end pins, works well on compression tube pins too.
Haven't had a failure yet and it actually takes less effort.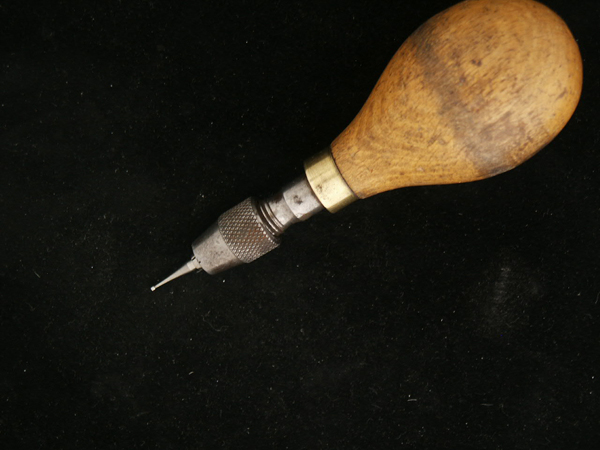 Just leave a dollar on the counter, thanks