Hi,
I am trying to find a wholesaler who sells book chain. One vendor
said they couldn't find it in the USA and suggested checking China. I
am new at stating my jewelry business so I don't know about
contacting wholesale over seas. I can't find anything on google.com
of wholesalers who sell this type of chain.
Here is a link to etsy which has pictures of the specific type
of chain I am looking for: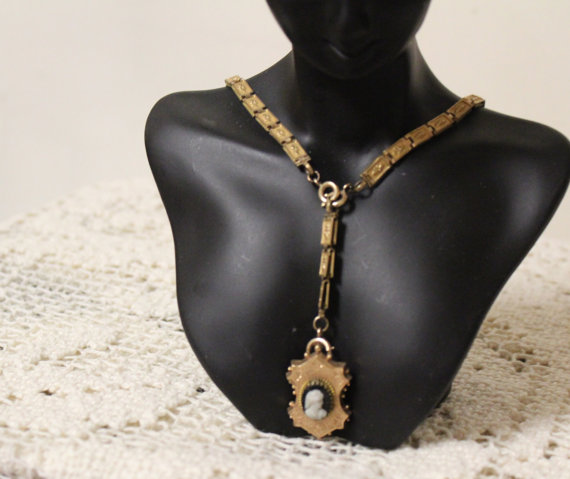 If anyone could help me in what direction to where I can locate this
chain wholesale, I would greatly appreciate it very much.
Thank you,
Bonnie Earnest
Dirah's Hidden Treasures