A jeweler on Polygon asked for suggestions on backing up his computer. Cloud vs. external discs, my answer to him: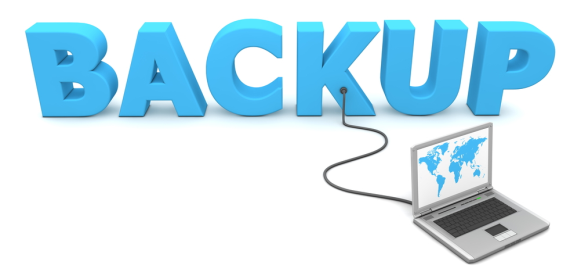 Firstly don't rely 100% on external hard disks, although I own 5. They are great, until lightening hits the computer & BACKUP drive and now you are screwed
About every 2 years I buy a new external disk and replace the old one.
I also have a cloud account with

100 megs for free or can buy one terabyte $99 a year
I copy things there of importance, its not a backup service. I backup my QuickBooks to dropbox as well as the external hard disc. My price book has a copy there. Anything of importance.
MOSt backup/cloud services backup my Documents & My Pictures only.
If the computer blows up and you buy a new one you now have to get a new copy of windows (comes with computer) and install any old programs you had on that dead computer The DATAFILE will be saved and reinstalled but you'll have to reinstall the QB disk. Don't have have it? Buy anew copy. Yuk!
So I suggest buying www.acronis.com backup.
They have a cloud service but I didn't buy the cloud, it's extra per year. Just the backup for the computer.


Here's the difference.
Acronis will make a 100% backup of every frick'n thing on your computer
1.Windows with all settings
2.All programs
3.My Documents
4.Emails
5.EVERYTHING
So when first starting Acronis up it will make a rescue disc. Computer crashed/died/stolen?
Get a new hard disk installed or a new computer
Put rescue disk in drive, it will start the process and then reconnect the external drive.
it will restore everything and in no time your computer will be 100% like it was on your LAST BACKUP. No need to install anything but Acronis
Twice it saved my butt and I was back to work next day after a tech guy installed a new hard disc.
BTW, if you have a hard disk crash do not install the old fashion spinning hard disc. Install the newer solid state types. Like the hard disc on your phone. No spinning things to die. Last longer, doesn't die as fast as old ones and are tons faster.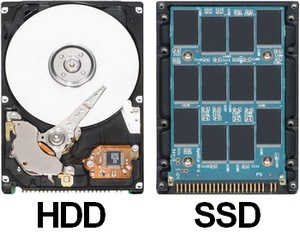 I had ALL 5 computers hard discs replaced 5 months ago before they even thought about dying. They all run faster now.
If you replace hard disc add more memory, this is the biggest reason for slow computers.
You can buy Acronis for ONE computer at Amazon
for $37.00
I bought a 2014 copy that can be installed on THREE computers for only $24 if you buy the older 2014 version, I did and works just fine, thank you!
Acronis True Image Unlimited for PC and Mac - 1 Computer
Hope this helps
David Geller