Oh, thank you all! I''ll attach a picture of my latest piece - my
first beadweaving attempt! It turned out pretty good, if I do say so
myself. My mother in law had given my a load of glass and crystal,
not all of them marked. These rounds were marked "Indian Creek," in a
sticky note on the bag, but in looking online, I couldn't find them
in their website/bead section. (I was trying to estimate price per
bead so I could get a 'For Sale' price. Is there a way to tell if
they're Swarovski vs Czech or German crystal? Or, how else could I
find an accurate price?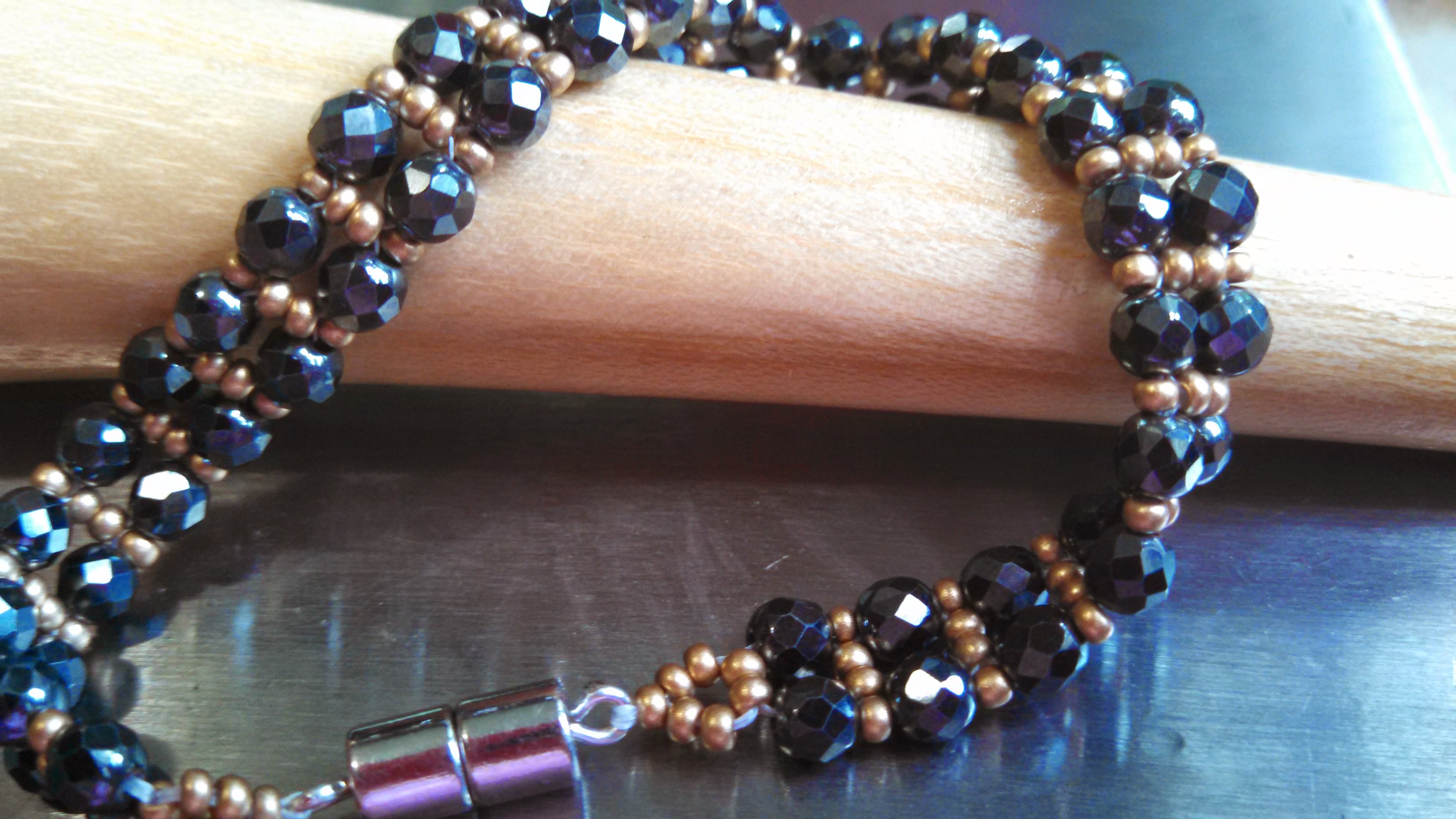 Again, thank you for such a warm welcome!
Becky