Hi all!
I've read some really great articles here about mass production and I wonder if someone could give me a few advices. I'm running a bracelet company producing these bracelets: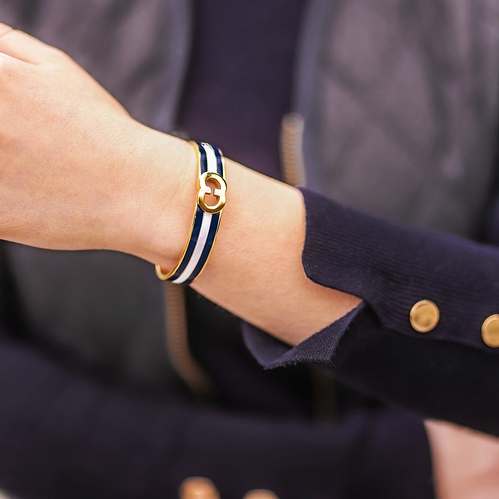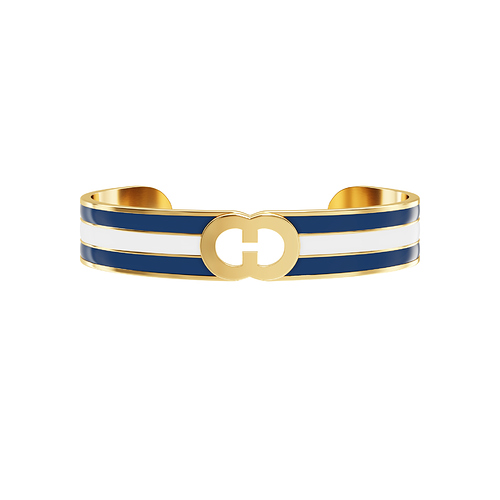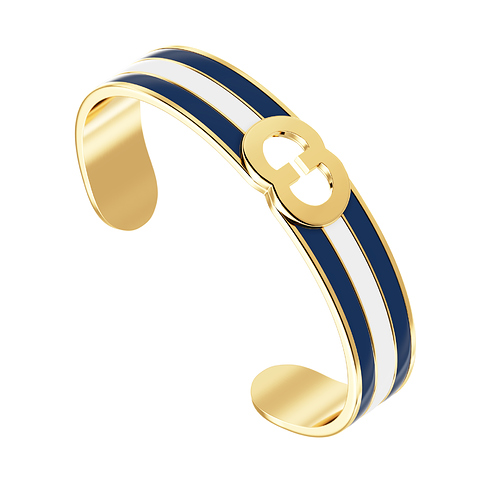 It's going pretty well and we need to quickly scale up the production to batch sizes of about 10k. The factory that we are using today is not suitable for mass production due to a pretty limited machine park. The bracelet consists of two parts which are welded together. We're using 316L stainless steel and 0.3um gold plating. What I'm mostly worried about is the consistency with the polishing and the epoxy dispensing.
I've read about Drag finishing machines and Vibratory Finishing Machines for the finishing and automated epoxy dispensers but I've no experiences and I guess since the bracelet is obviously bended an automated epoxy dispenser wouldn't work. So my question is, how would you produce this bracelet with as high efficiency and consistency as possible?
Thank you very much in advance!