Hello Everybody
A friend of mine just returned from Turkey where she picked up a
small marble rock that she would like to have carved into a pendant
as a souvenir of her trip.
It's an irregular shape, and she says that the longest edge is about
2 inches.
Here's a photo of it: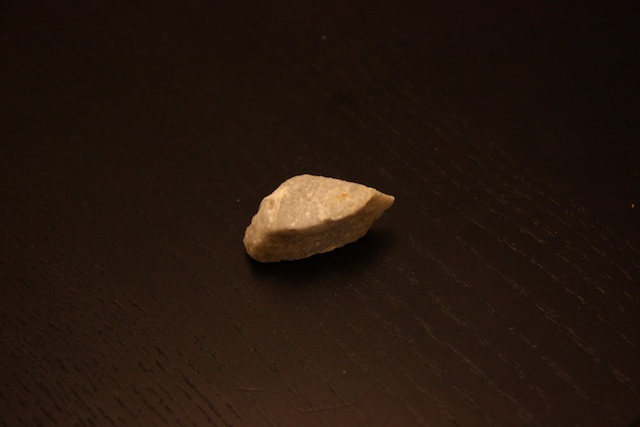 Are there any Orchidians out there who might be able to work with
her on this, or, does anybody have a recommendation I can give her?
Thanks so much!