Hi everyone!
Im trying to learn how to make a chain named Galibardi or Bismarck -
I thinks its Galibardi, but I have find that few people call it
Bismarck. I mean this wave: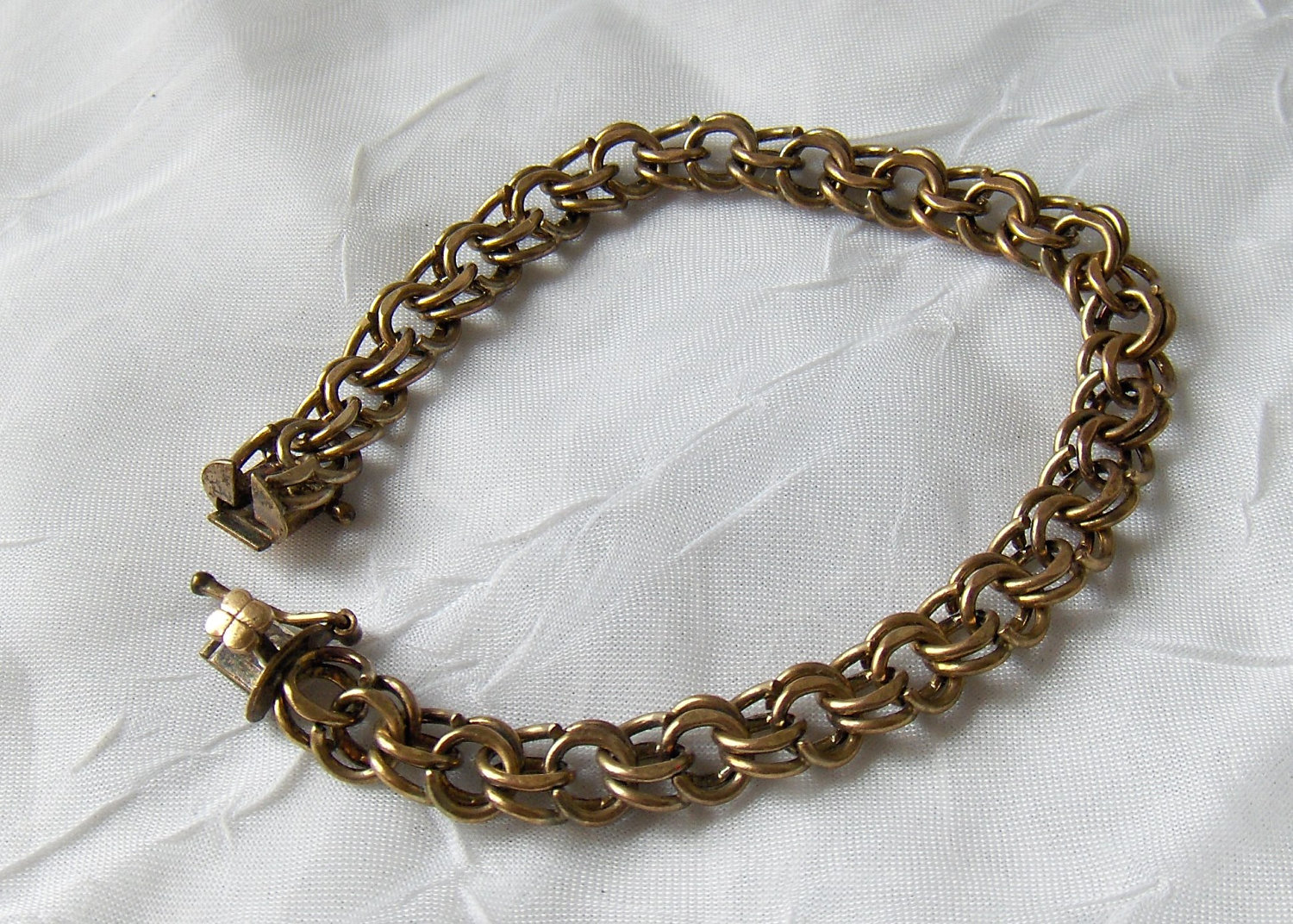 I have tried making int on my own, but its quite difficult. So if
someone has the instrucions how to make this chain - it would be
great. But if someone know in which book I could find how to make
this wave this would be helpful too.
Anyway Im trying to make it on my own and Im almost there, but not
in 100%. I know how to make the rings, and how to assamble the chain
and how to solder it. But then the problem come. When chain hangs
freely it twists a little bit, so I have hammered it a little so it
lies flat on table but it is still twisting but less then before. So
I clamp it into bench vise, pull and twis it slightly, so when the
chain hangs free its stright. I know next step would be filling top
and bottom side of chain, but its not the problem.
You see, on the picture I have posted linke before the chain looks
more "open" if you know what I mean… In my attempts on this wave
there are no gaps between the wires on side… I dont know how to
tell you this.
But all I ask for are some how to's or books with instructions on
making this chain.
Cheers, marek