I hope this is not inappropriate to ask, but I've searched online without luck trying to find addtn'l extension rollers that will fit my vintage Durston mill. I've located the part numbers for 2 different sized 1" thick extensions (and maybe wider widths would work too); R47392 (7 & 10mm) and R19136 (3, 6, 8mm) used with the existing smooth roller will give me 1/2 round D shaped wire. I've seen these used with my exact vintage model (SK261A) in a Jon Dibbin YouTube video, so I feel confident they'll work. The one that is original to the mill has the narrowest widths and I'd love to try the larger sizes.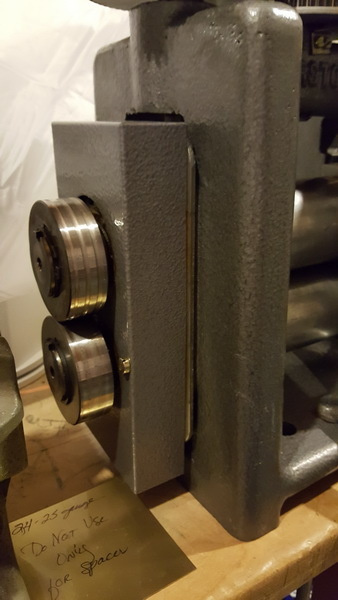 Other sizes: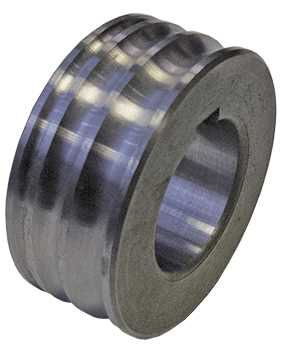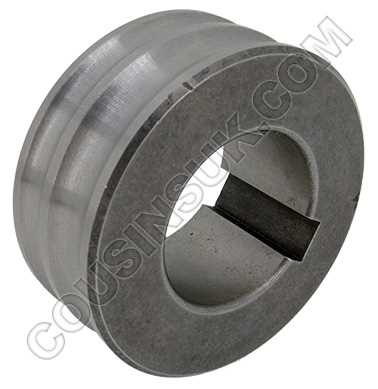 So my question is whether anyone in our group might have one of these (or both
) laying around unused, gathering dust, that could be passed along to me. I'm in the US (50263) and that could impact the shipping cost. Pease let me know via private message.
Thanks,
Sharon in Iowa