Just wanted to thank everyone online and offline for their help and
suggestions.
This is more for the folks on here newbier than me!
Images are after cleaning and tumbling. Need to be polished and
detailed still obviously, but I am happy with my tumbling process.
4x6 perforated flask
12 hour burn out
Flask temp was 1,075 F
Metal was 1,950 F in small electro-melt
4 minute cool before bucket plunge
Stuller 14kt pink casting grain
100% fills on all pieces. Couple of specs of porosity on this one
larger piece.
Your results may vary based on your equipment. I just wanted to
share the temps as a guideline for you.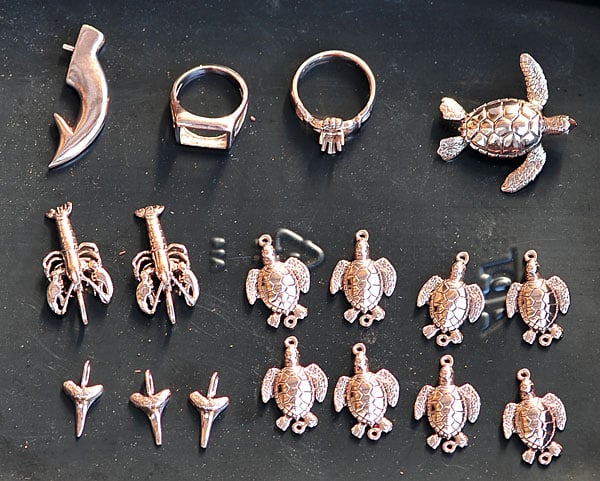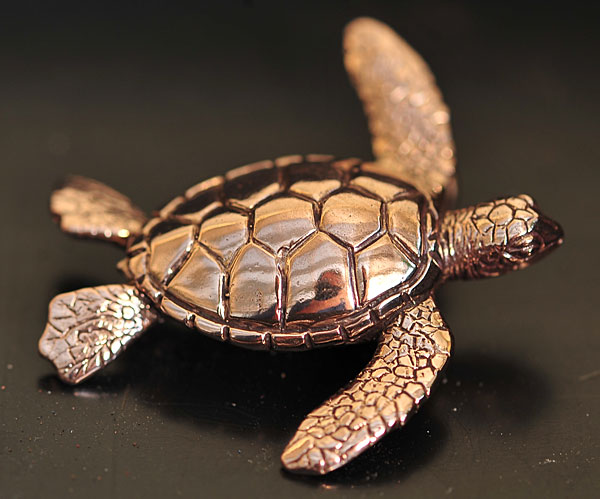 Charlie
Images attached, hope they make it