Do you have any non inventory items (Showcases/safes/tools/laser welders/gem equipment) you'd like to unload in your store and get some cash?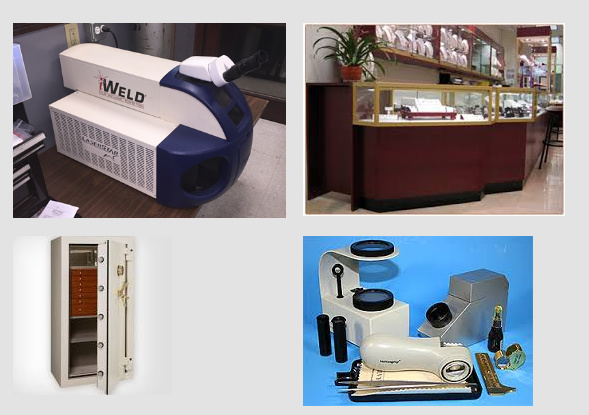 First off hoping you had a wonderful Thanksgiving with your family. Also here's a toast to having a great Christmas season. The stock market is Up and I'm betting you will have a great season.
A slower time for me, good time for you.
Every few months I gather jewelers information of stuff they want to unload, compile it into a file to email out to my customer list and along with a total of 10,000 jewelers who will see it. There's no cost if it doesn't sell, just and a 5% commission if it does.
So I'm asking if you have anything you want to unload. If you do this is what I need for you to email to me.
Send to me at David@JewelerProfit.com
Your complete contact info. That's your name/store name/address/city/state/zip, email address, store phone number/cell if you like. too many people send an email signed "Bob" and no one can contact you that way.
Pictures of the items. Not too large. Not too many of the same item and if you have a safe, no need to send pictures of all 4 sides!.
Description of the items
asking price
Condition of items.
Send all of that and I'll take it from there. I'll send it out during December (I know, I know) then again in January.
I know it's the "season" but its not busy until the 10th. I'll give everyone another chance in January to add to the list
Happy Holidays
David Geller
Here's hoping!!