I was asked to lengthen a necklace. Client wants the same (or
similar) for the extension. I do mainly bead work and chainmail so
stumped on even where to start… have wandered around Rio and others
but no luck on my end. Hope someone can help in identifying the weave
so i can then find a source for the chain. Width is just under 2mm.
Very delicate and light. Or a suggestion as a alternate would work as
well… Appreciate everyone's help on this.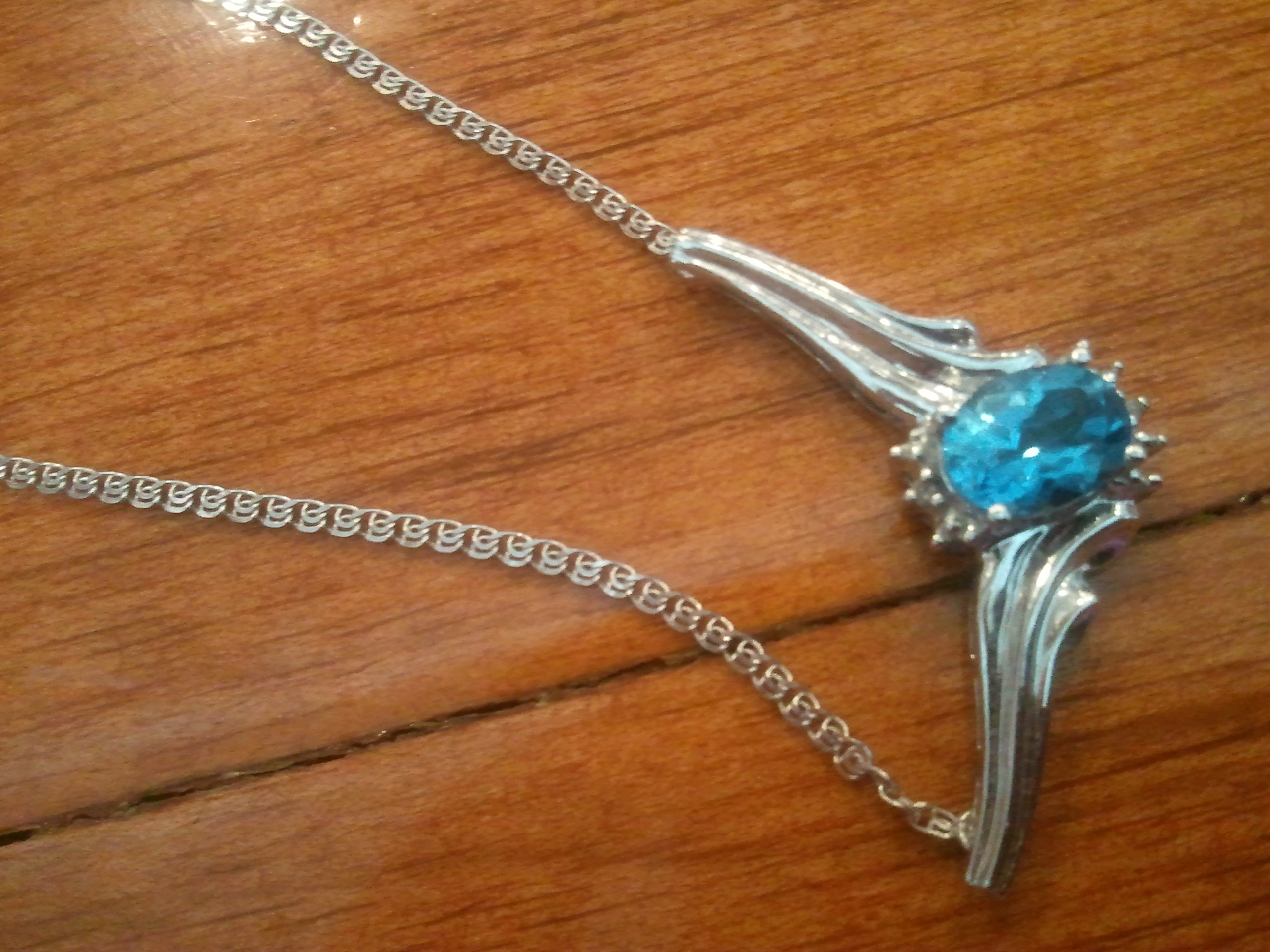 Joann