Hi,
Working with White Bronze I occasionally see a black residue on the surface of some parts.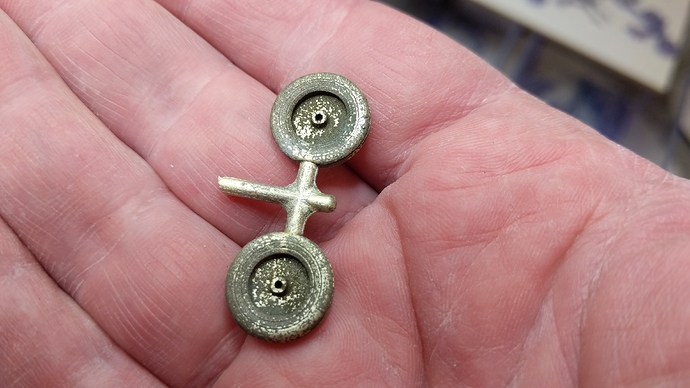 This part was cast along with several others in the same pour, but most of the parts came out nice and clean. See below.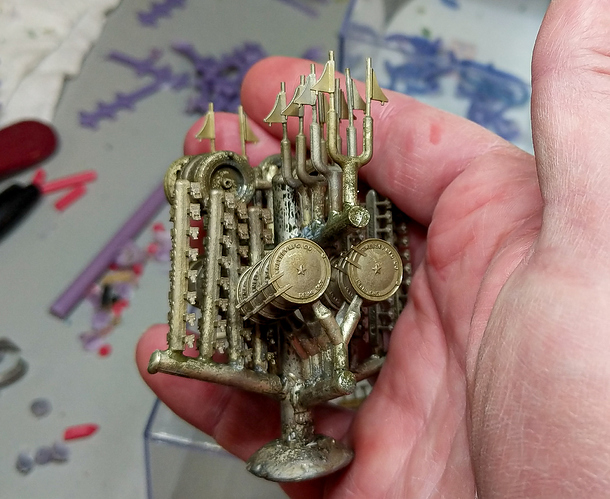 Any idea what would cause that, and what is the best way to remove it? I can get some of it off in an ultrasonic but not sure what else could be done to remove it.
Thanks!